A simple solution to all your business needs
A simple solution to all your business needs
We'll help you navigate what lies ahead in a world where change is constant and adaptability is the key to success.
Table Header

Table Header

Adapt in an ever changing marketplace:

You need a financial partner that understands your business. We're here to help navigate important milestones and strengthen the financial future of your organization. Count on us to guide you through financial challenges so you can focus on the critical journey ahead.

Forward thinking to help you keep pace:

What really matters is where your business stands tomorrow, so that's why we're focused on the latest finance products and leading-edge financial technology.

Dedicated service for a seamless experience:

With your

Relationship Manager

as your primary point of contact, our priority is to provide a unified experience.

Relationship focused on your business journey:

We prioritize long-term relationships over quick wins. You can count on our commitment to build your trust throughout your business journey.

Diversified financial products matching every business:

Our product suite consists of wide range of products and services to cater customer requirements under various industries.
Major financial services that we offer
Working Capital Financing (Funded / Non-Funded)
Capital Machinery Financing
Project Financing
Lease Financing
Offshore Banking
Fund management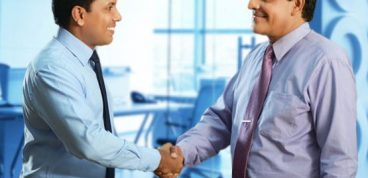 Our Overdraft facility can be used to finance working capital requirements of your business and to meet any urgent financial needs.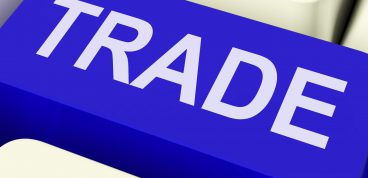 Provide assistance to SME customers for meeting their trade finance requirements at the most convenient way.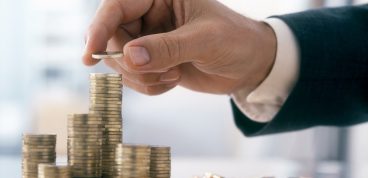 Probriddhi is a medium term loan facility for small and medium enterprise borrowers or self employed professionals to meet their capital requirements.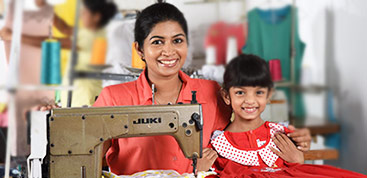 To reach and enrich women entrepreneurs Sukannya is an SME product specially crafted by Commercial Bank of Ceylon PLC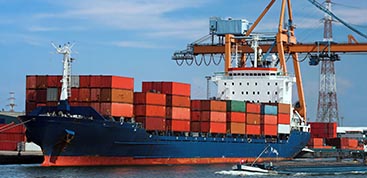 Inland Documentary (IDBP) Bill Purchase : Trade Easy is a loan facility for small and medium enterprise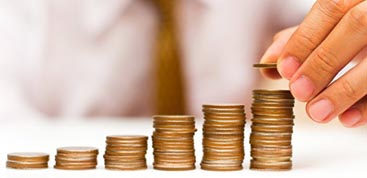 Commercial Bank services will be at your command at the touch of a button, without you having to stop even at your nearest bank or ATM.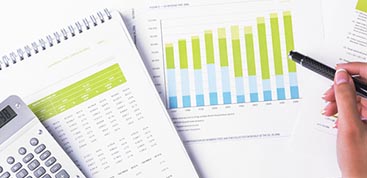 A Current Account is an essential tool for the efficient operation of your business.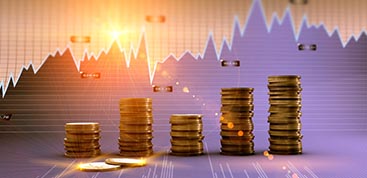 Money Market Accounts give the flexibility of a Call Deposit while retaining the high interest rate of a Time Deposit.
The money market account is a current account product tailored to meet customer need for interest earning on their demand deposit.