Monthly Interest Bearing Savings Account
The More You Save…The Higher You Earn
Monthly Interest Bearing Savings Account
The More You Save…The Higher You Earn
A monthly interest bearing savings account that will give you the flexibility of transactions while interest is calculated on daily basis. Your earned interest will be paid on a monthly basis. This account comes with a cheque book, debit card, digital Banking facilities.
Interest calculated on daily balance.
Interest paid on a monthly basis.
Interest earning threshold for the account is only BDT 25,000
Please contact your nearest branch for more information and opening a Monthly Interest Bearing Savings Account.
Terms & Conditions apply
Product information and terms & conditions are subject to change from time to time. Therefore, it is advisable to contact the branch nearest to you for the latest information and prevailing terms & conditions.
You need to be a resident of Bangladesh and over the age of 18 years .
You need following things to open an account
National Identity Card (NID) or Birth Registration along with a Photo Identity or Passport
Recently taken passport size photographs (2 copies)
Introduction of the Nominee and his/her photographs (1 copy)
Introduction of the Introducer
Initial deposit amount to open account
Download application form and submit the filled form along with other required documents to any Commercial Bank branch
Open a Monthly Interest Bearing Savings Account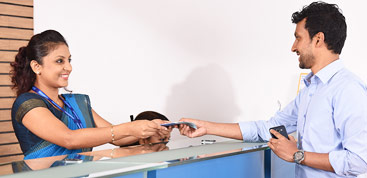 Regular Savings Account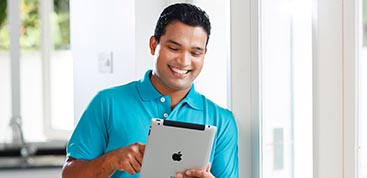 Shamriddhi Account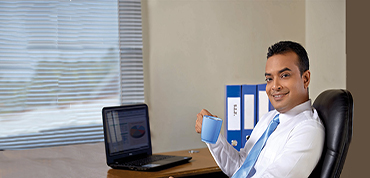 FreeCom Savings Account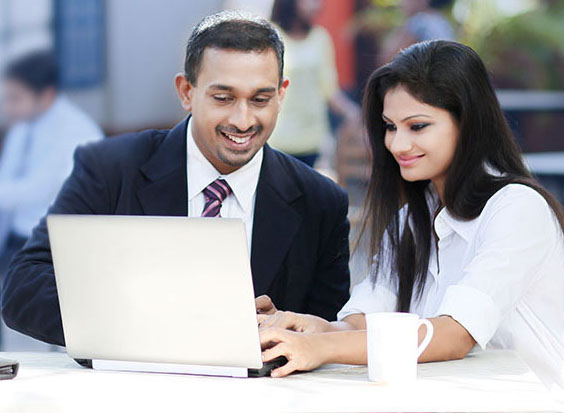 Bonus Savings Account