Safe Deposit Locker Service
Secure your valuable wealth with locker service
Safe Deposit Locker Service
Secure your valuable wealth with locker service
CBC is offering Safe Deposit Locker Services at selected Branches ensuring the highest security standards to the valuables deposited by Locker Holders. 
 Highest security for the valuables and personalized service from a dedicated officer
 Lockers available at Gulshan and Sylhet.
 Two sizes to meet any requirements.
 Rented out for a minimum period of one year. Rent is payable in advance.
 Hassle free payment with a standing order through debiting Savings Account.
 The Lockers and their contents can be nominated to near and dear once.
To hire a Locker at CBC must be an account holder of CBC.
A Fixed Deposit of BDT. 1 Mn (with Lien marked) is required to avail the service.
New customer will require a good reference to open an account with a minimum balance of BDT. 1 Mn and the account opening document should be in line of AML.
Loss of Key is to be immediately informed to the concerned Branch with a copy of GD entry from local police station regarding the loss of key.
More than one locker is allowed to be hired at any given time.
Terms & Conditions apply
Product information and terms & conditions are subject to change from time to time. Therefore, it is advisable to contact the branch nearest to you for the latest information and prevailing terms & conditions.
Register for Safe Locker Service
 If you maintain an account with Commercial Bank you can apply for this facility.
 Visit your nearest Commercial Bank branch and apply for safe locker service.
Safe Deposit Locker Service
Apply for a Safe Deposit Locker Service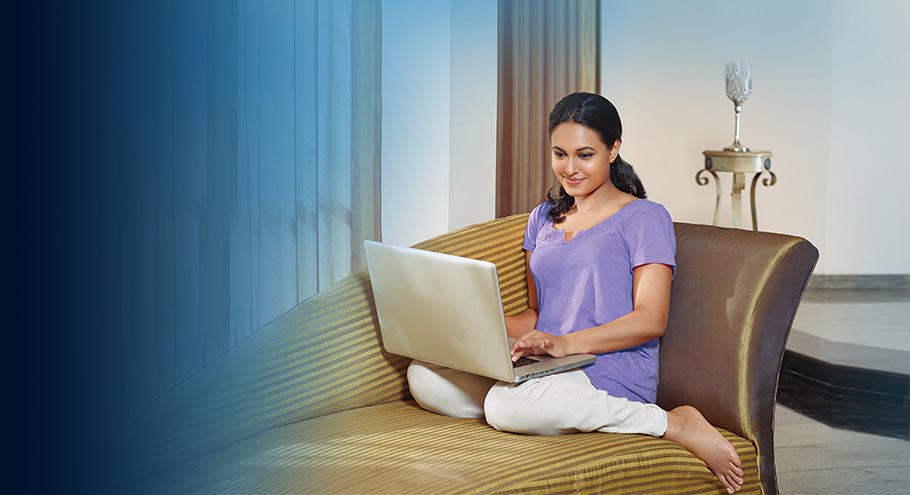 Online Banking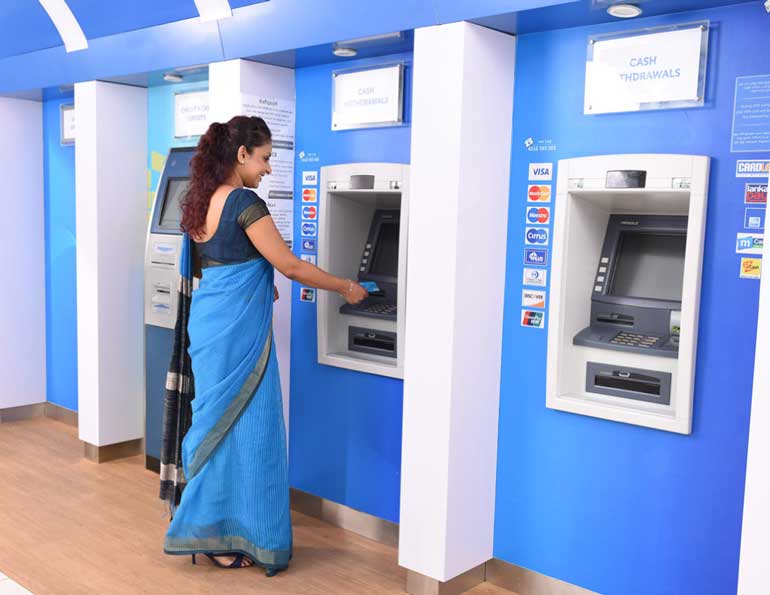 ATM Services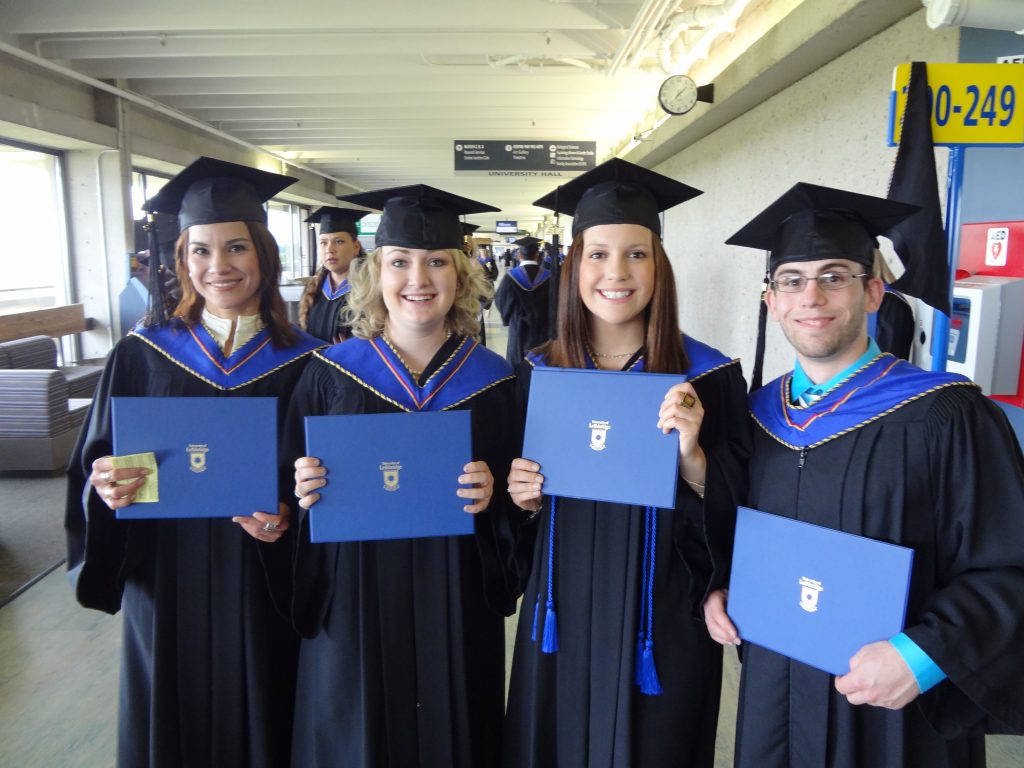 Student Remittance
Safe Deposit Locker Service