A solution to your business need
A solution to your business need
We provide Project Finance from the customer.
This is a Project Finance provided to the client when the documents covering an import shipment are given without payment.
 Loan will be for a short period
 Competitive interest rate
 Facilitates business turnover
 Increases buyers' confidence
Terms & Conditions apply
Product information and terms & conditions are subject to change from time to time. Therefore, it is advisable to contact the branch nearest to you for the latest information and prevailing terms & conditions.
Apply for a Project Finance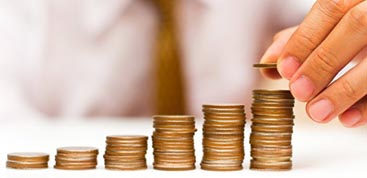 Deposits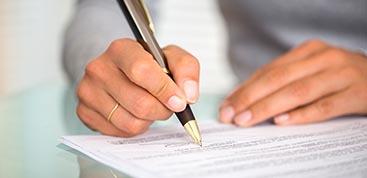 Loans