Investment to the Stock Market
Investment to the Stock Market
NITA is a facility that is provided to non-resident individuals/institutions including non-resident Bangladeshi nationals who are interested in trading Bangladeshi securities against foreign exchange remitted from abroad. Minimum Account opening balance is USD 100. Commercial Bank of Ceylon also provides Custodian Services for NITA account holders.
No debit card or cheque book is provided.
For non-resident inverters who are willing to invest in Bangladesh's capital market.
Open a Non-resident Investors Taka Account (NITA) with Commercial Bank of Ceylon PLC (CBC).
This is an account for channeling foreign currency to buy and sell shares and repatriate sale proceeds.
Who can open a NITA account?
Non-resident foreign nationals, non-resident Bangladeshis and foreign companies registered outside Bangladesh.
Open a NITA account and a beneficiary owner (BO) account with CBC.
Open a trading account with a brokerage house. (If you do not have a preferred broker we can recommend a suitable brokering house).
Open a foreign currency account with CBC and send in your permittance.
Transfer funds to the NITA account to invest in the share market through your broker.
Will maintain beneficiary owned (BO) account with Central Depository Bangladesh Limited (CDBL) in order to trade shares
Will hold your shares/stocks in safe custody.
Will act as an operator of your stock broker account as per your instruction.
Collect $ process right share application upon request.
Process buying & selling settlement with nominated broker.
Benefits of Opening an Account with CBC
Preferential conversion rate for inward and outward remittances.
Monitor your account from anywhere in the world through online banking facility.
Enjoy the lowest service charges.
Document Required to Open NITA
5 Copies Passport Size Photograph of Applicant
Valid Passport Photocopy
2 Copies of Passport Size Photograph of Nominee (Attested by Applicant at the back of the photo)
Passport Photocopy of the Nominee
Complete NITA Opening Form
Complete BO Account Opening Form
2 Copies Passport Size Photograph of Directors
5 Copies Passport Size Photograph of Signatories
Valid Passport Photocopy of Directors
Valid Passport Photocopy of Authorized Signatories
Information Related to Individual Form of Signatories
Complete NITA Opening Form
Complete BO Account Opening Form
Copy of Minutes of Board Resolution Concerning opening & operation of NITA & BO Account duly certified by Chairman/Company Secretary
Copy of Certificate of Incorporation attested by Bangladesh High Commission
Copy of Memorandum & Article of Association attested by Bangladesh High Commission
Certified copy of up-to-date list of directors from relevant registration authority in country of origin attested by Bangladesh High Commission
CDBL BO Account Opening Form
BO authorization for nominated broker
What is Mutual Fund Custody?
A mutual fund custodian is a trust company, bank, or similar financial institution that is responsible for holding and safeguarding the securities owned within a mutual fund.
Who appointed Custodian in Mutual Fund?
The custodian is appointed by trustees for safekeeping of physical securities while dematerialized securities holdings are held in a depository through a depository participant. The custodian and depositories work under the instructions of the AMC, although under the overall direction of trustees.
Documents Required To Open Custodian Account For Mutual Fund:
BO Opening Form 
Account opening Form
Approval from Trustee
Registered Trust Deed copy of the Mutual Fund
Approval from BSEC
Investment Management Agreement copy of the Mutual Fund
Board Resolution with signatory list.
NID copy of signatories
2 (Two) copies photographs of signatories (for each BO Form).
Please contact your nearest branch for more information and opening a NITA.
Terms & Conditions apply
Product information and terms & conditions are subject to change from time to time. Therefore, it is advisable to contact the branch nearest to you for the latest information and prevailing terms & conditions.
Apply for a Custodial Service-NITA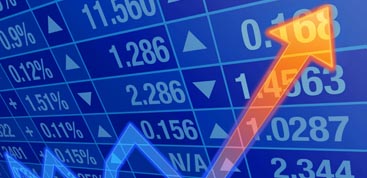 Investments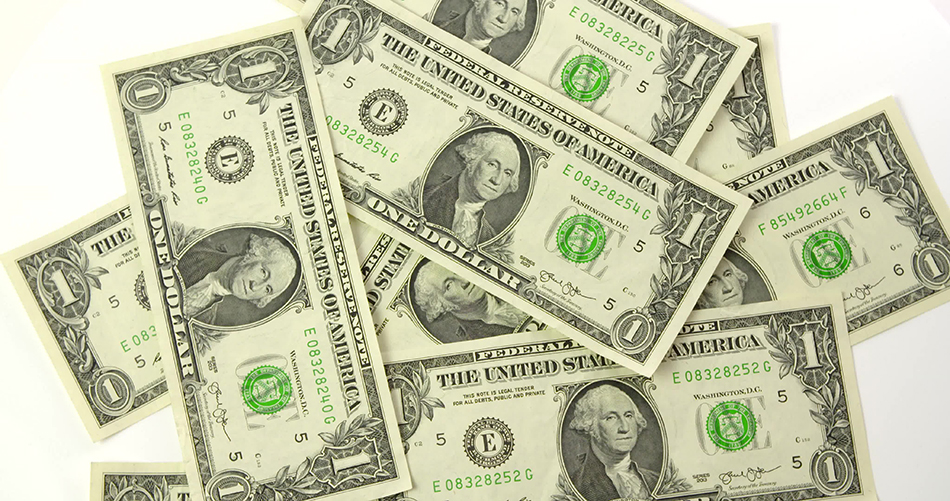 Fixed Deposits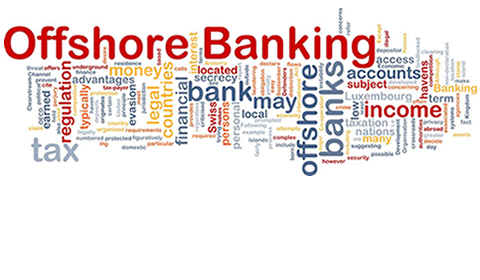 OffShore Banking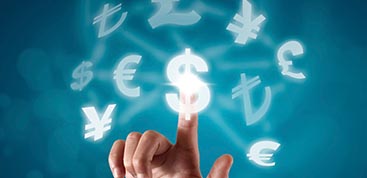 Sending Money Home