A solution to your business need
A solution to your business need
We grant Lease Finance for financial requirements. 
CBC has the precise financial solution for every individual steps of your business, so when you want to upgrade your facilities….
or pursue an attractive growth opportunity, availability of finances will be the least of your concerns. Mid term loan is provided to facilitate expansion of your business that will bring a leader shape.
 Repayment usually for periods of over 1 year based on your cash flows
 Grace period to commence capital repayment could be considered, if necessary
 Affordable rates of Interest
 Syndicate loans can be arranged for mega projects
Terms & Conditions apply
Product information and terms & conditions are subject to change from time to time. Therefore, it is advisable to contact the branch nearest to you for the latest information and prevailing terms & conditions.
Apply for a Lease Finance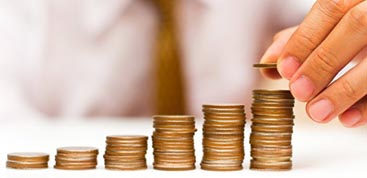 Deposits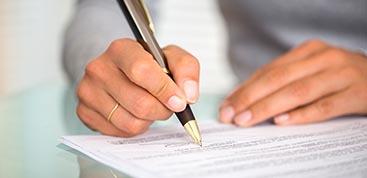 Loans