Get the best value for your funds
Get the best value for your funds
Spot Contracts are one of the most common means of foreign exchange transactions used by corporate and institutions to cover their receivables and payables in a foreign currency.
The Spot Contract is the most basic and popular foreign exchange product. It is an agreement to buy or sell one currency in exchange for another. You settle the contract the same day, at a price based on the prevailing "spot exchange rate" – the current value of one currency compared to another.
 Widely used by corporate and institutions
 Assists in foreign currency transactions
 Protects against fluctuations
Terms & Conditions apply
Product information and terms & conditions are subject to change from time to time. Therefore, it is advisable to contact the branch nearest to you for the latest information and prevailing terms & conditions.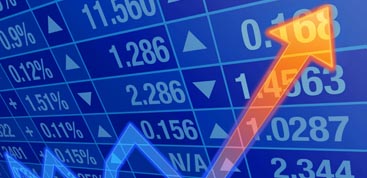 Investments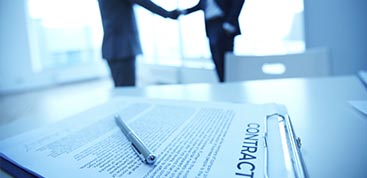 Foreign Exchange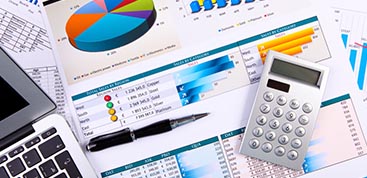 Fixed Income Products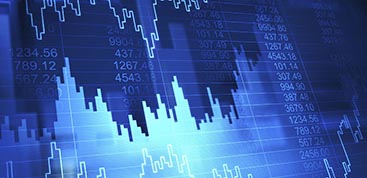 Financial Derivatives