To enjoy any kind of festival related expenses
To enjoy any kind of festival related expenses
Commercial Bank of Ceylon offers you the unique facility of Festival Loans to help you meet any kind of festival related expenses. Avail of CBC's Festival Loan and bring back the cheer and celebrate in style!!!
Enjoy the CBC Festival Loan Advantage
 Low interest rates.
 Low processing charges.
 No hidden costs or administrative charges.
 Repayment period of up to 12 months.
 Complete Transparency.
Purpose
To meet any kind of festival related expenses.
You are eligible to avail a Festival Loan if you are:
An Employee of Govt., profit making public/private limited companies/ institutions etc with a minimum of 2 years service OR
Self employed person with minimum 3 years standing/experience
You have a gross monthly income of BDT40,000/-
Your spouse's income can also be considered in calculating the loan amount provided he/she guarantees the loan or the loan is taken jointly.
Minimum age 23 years
Maximum 60 years at the time of maturity
Your festival loan limit would be determined by your income and repayment capacity.
Minimum : BDT50,000/-
Maximum Loan amount: BDT 200,000/=. However, subject to proper justification and compliance with other conditions, we may go up to BDT 500,000/= as an exception.
Passport Size Photograph
Last 6 month's bank statement *
Last salary slip/Letter of introduction
Proof of official address for self employed individuals and professionals. This can include shop and establishment certificate/Lease deed/Telephone Bill/Electricity Bill.
Valid Trade License in the case of self employed individuals and professionals
Proof of submission of updated Income tax return
Personal guarantee of the spouse or any other person of adequate worth where check off facility is not available.
Terms & Conditions apply
Product information and terms & conditions are subject to change from time to time. Therefore, it is advisable to contact the branch nearest to you for the latest information and prevailing terms & conditions.
 If you are a Bangladeshi citizens employed who are in a position to service you can apply for this facility.
 Download application form and submit the filled form to any Commercial Bank branch
 If you already maintain an account with Commercial bank, you can email the application form to your branch.
Apply for a Festival Loan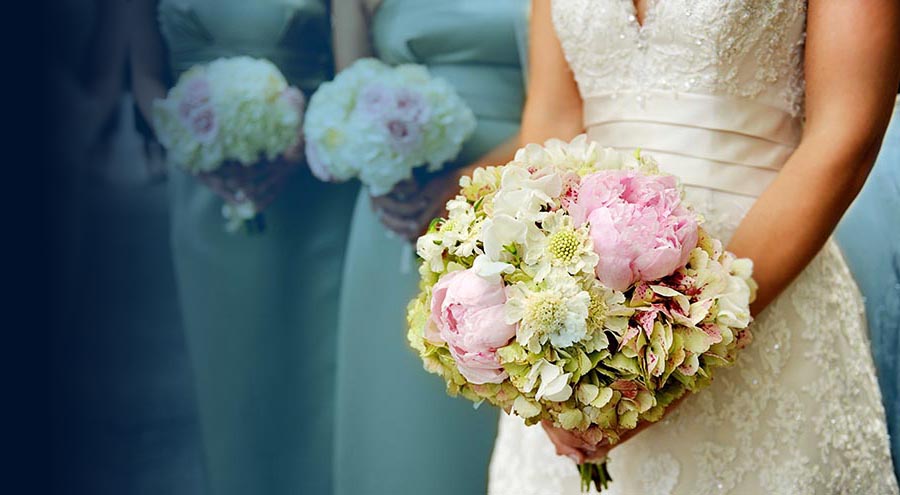 Personal Loan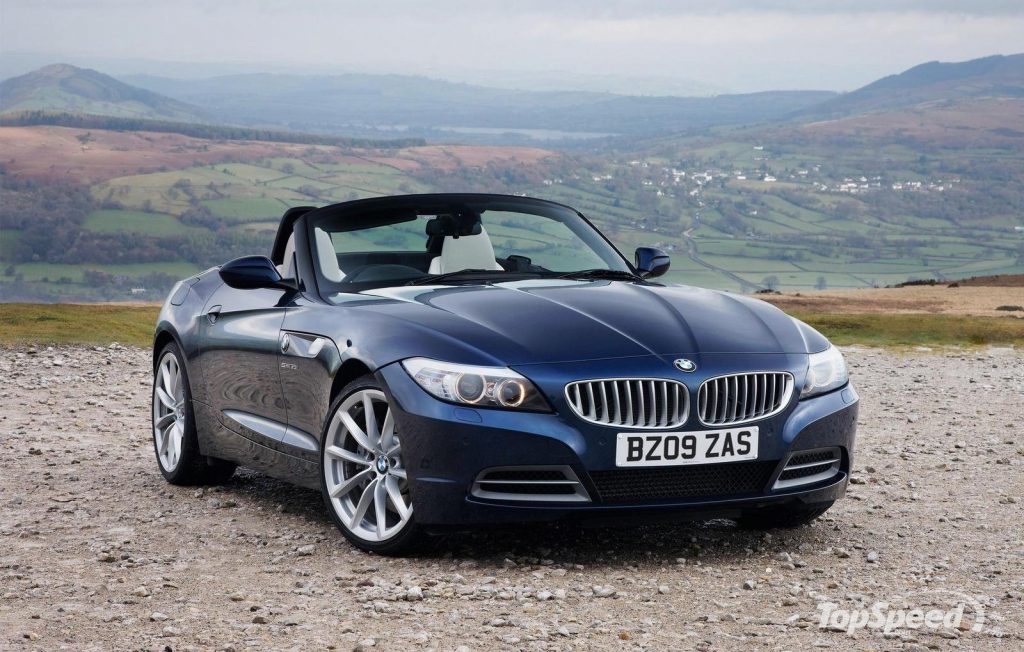 Auto Loan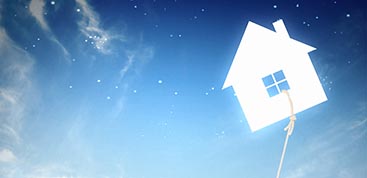 Home Loan