Presenting products and services that are right for you
The one-stop-shop for all your banking needs
Choose the Card that fits you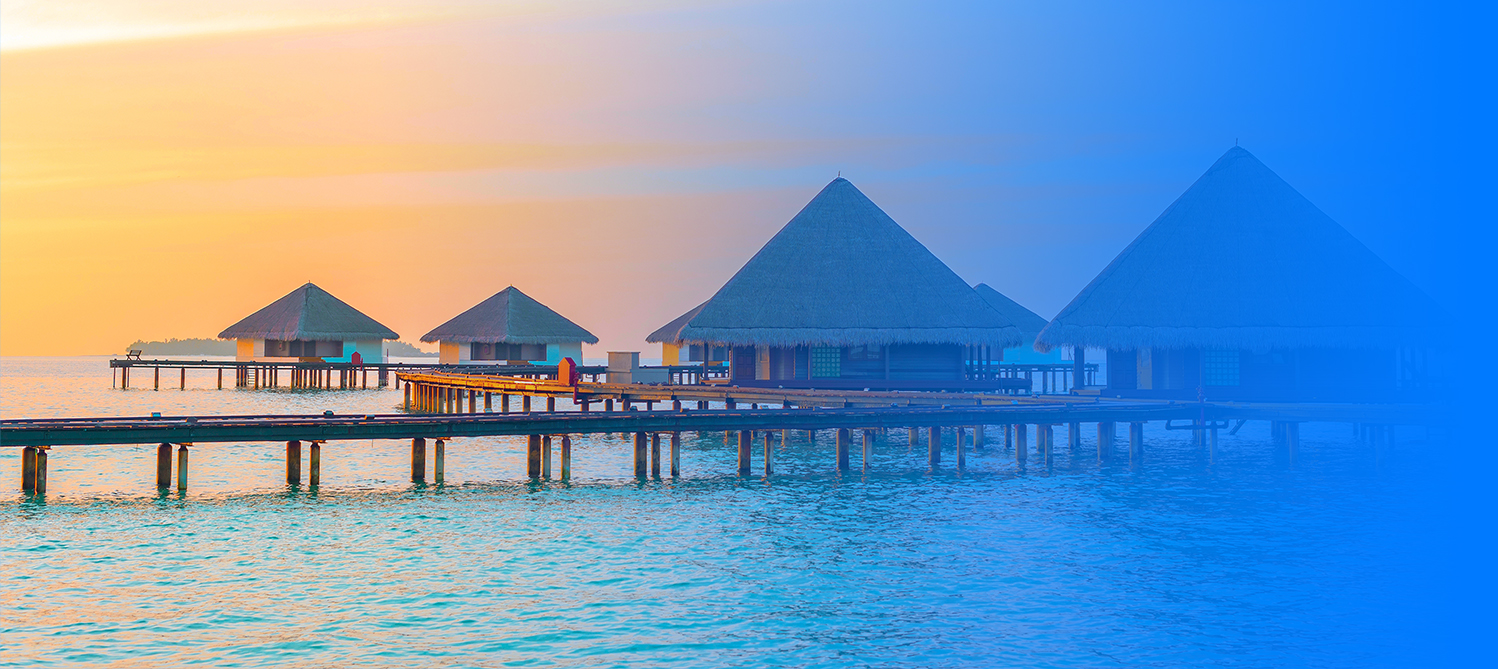 Up to
with ComBank Credit & Debit Cards
Relax at your favourite

hotel
View Offer
40 %
Discount for Credit &
Debit card holders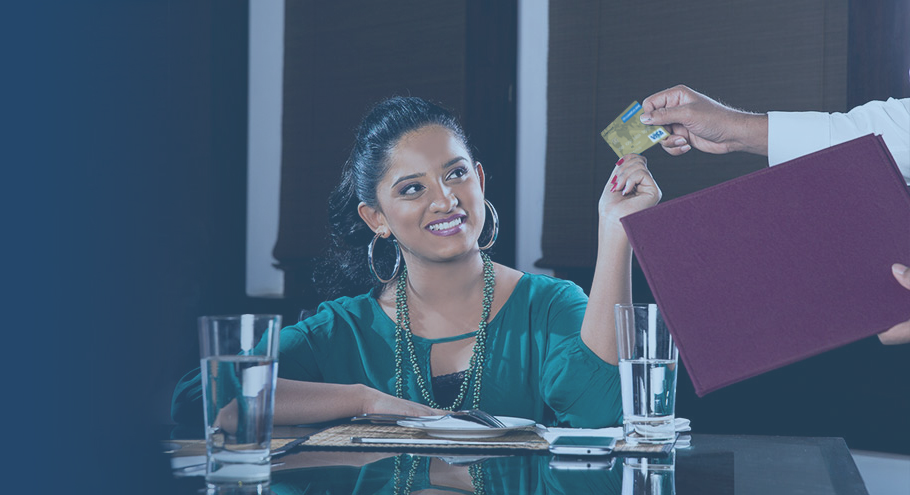 Buy 1, Get 1 FREE !!!
with ComBank Credit & Debit Cards

LONG BEACH SUITES

DHAKA
View Offer
Discount for Credit &
Debit card holders
Bank anytime, anywhere with ComBank Apps

'CBC Digital' is an advanced online banking platform with its own mobile application which allows you to handle your finances swiftly and securely. The mobile application is compatible with iOS, Android and Huawei, and complies with international standards and best practices adopted to provide utmost user security.