Just more than a business loan
Just more than a business loan
Inland Documentary (IDBP) Bill Purchase : Trade Easy is a loan facility for small and medium enterprise
In Bangladesh, the numbers of self-owned export oriented enterprises are growing and Commercial Bank of Ceylon PLC is committed to contribute to the greater growth of this sector of this economy.
The product offers the limit facility for meeting working capital requirement against acceptance of the LC issuing banks
 promote local exporter
 short term loan.
 Finance to meet working capital requirement
 Small & medium enterprise
Facility to promote local exporter against Accepted Bill
Finance to meet working capital requirement
Finance facility BDT 1.00 M to BDT 20.00 M
Short term loan repayable within 120 days
Any legitimate business entity with at least 2 years of operation & 1 year in profit
Business cash flow support repayment
As per maturity date of Bank's Accepted Bill and/or from own sources
Terms & Conditions apply
Product information and terms & conditions are subject to change from time to time. Therefore, it is advisable to contact the branch nearest to you for the latest information and prevailing terms & conditions.
Apply for a Trade Easy Loan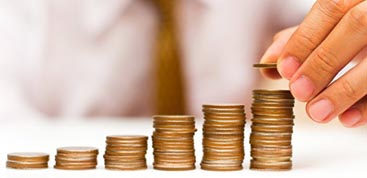 Deposits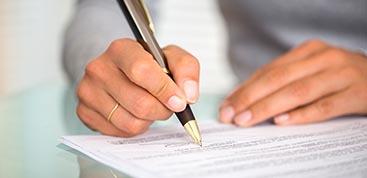 Loans