Get what you want today !
Get what you want today !
Life with all its complexities makes many demands upon our resources. Those demands in your life that seemed beyond your grasp are now possible with our Personal Loan Scheme in the most practical way.
Meet life's challenges in the most efficient way possible without depleting your resources. Our Personal Loan Scheme will help you meet the demands of life practically and efficiently.
 Loans to fund any personal requirement you may have
 Extremely competitive low interest rates
 Easy and convenient application process
 Quick loan approval
So many of your needs may seem beyond your reach, but a Personal Loan from Commercial Bank is the easiest way to have the lifestyle you have always wanted.
A Personal Loan facility for any consumer needs
Maximum Loan amount up to BDT 2 Million
Flexible repayment options from 12- 60 months
Attractive rates of Interest
Convenient partial or early settlement options
Income of spouse, parents and siblings, if any, are considered
Benefits of a Commercial Bank Personal Loan
Top up facility – You can apply for a renewal of your Personal Loan, after repaying a part of the original Personal Loan obtained by you.
You have a choice of fixed or floating interest rates.
Your loan will be processed within a maximum of three working days, after submitting the loan application with all required documents.
Enjoy fast, convenient and 24 x 7 unlimited access points to your account from anywhere in the world through Online Banking, Telephone & Mobile Banking or through the millions of ATMs belonging to Cirrus or Visa networks anytime and anywhere.
You can talk to our loan officers for advice and guidance at any time before and during the repayment period of your loan.
You could obtain a Personal Loan for a variety of purposes,
 Purchase of vehicles
 Payment of credit card balances
 Higher education for you or an immediate family member – locally or abroad
 Fund weddings or other social functions
 Purchase of computer / computer equipment
 Purchase of household goods as in furniture, fittings, appliances etc..
 Overseas travel, for business, leisure or education
 Repairs or extensions to your home
 Surgical and medical expenses
 Payment of advance for house rentals
 Settlement of an existing loan obtained from another financial institution or any other purpose, if proven acceptable to the Bank.
The maximum loan amount you can obtain is flexible (but not more then BDT 2.0 Mn)
You need to be a confirmed employee of an organization acceptable to the Bank with a minimum of one year in confirmed employment.
Your regular income should be directed to an account at Commercial Bank (which could be opened for this purpose) from which the monthly payments could be deducted.
You should be aged between 18 and 60 years.
Minimum salary or your regular monthly income should be BDT 40,000/- (Basic salary + fixed allowances), to apply for a Fixed Interest Personal Loan.
You can visit a branch of your choice and discuss your requirement with an officer. He will guide you through the loan application process.  You can also download the application form by clicking the link given below.
Please fill the Loan application form and hand over to the branch with the required documentation. Remember to take your national identity card, driving license or passport if you are not an existing customer of the Bank. This is necessary for us to identify you.
Age
  Minimum age 23 years
  Maximum 60 years at the time of maturity


Professional Experience
  Salaried: Confirmed Employee having 1 year continuous service with current employer*
  Businessman: Minimum 3 years of Business experience in the same business (with adequate proof)*


Minimum Monthly Income
  Salaried Executives: BDT 40,000 / per month
  Self Employed Professionals/Businessman: BDT 50,000 / per month


Banking Relationship
  Customer must have minimum 6 months satisfactory banking relationship with CBC or minimum 1(one) year satisfactory banking relationship with any scheduled Bank in Bangladesh


For Salaried
  Last 6 month Bank statements *
  Last salary slip/Letter of introduction
  Proof of identity and residence
  Proof of employment of minimum 1 year
  Proof of submission of updated Income tax return


For Businessman
  Last one year bank statement
  Proof of identity and residence
  Valid Trade License
  Business card/ visiting card of the applicant
  Proof of submission of updated Income tax return
Terms & Conditions apply
Product information and terms & conditions are subject to change from time to time. Therefore, it is advisable to contact the branch nearest to you for the latest information and prevailing terms & conditions.
 You need to be a confirmed employee of an organization acceptable to the Bank with a minimum of one year in confirmed employment.
 Download application form and submit the filled form to any Commercial Bank branch
 You can also visit a branch of your choice to apply for the loan
Apply for a Personal Loan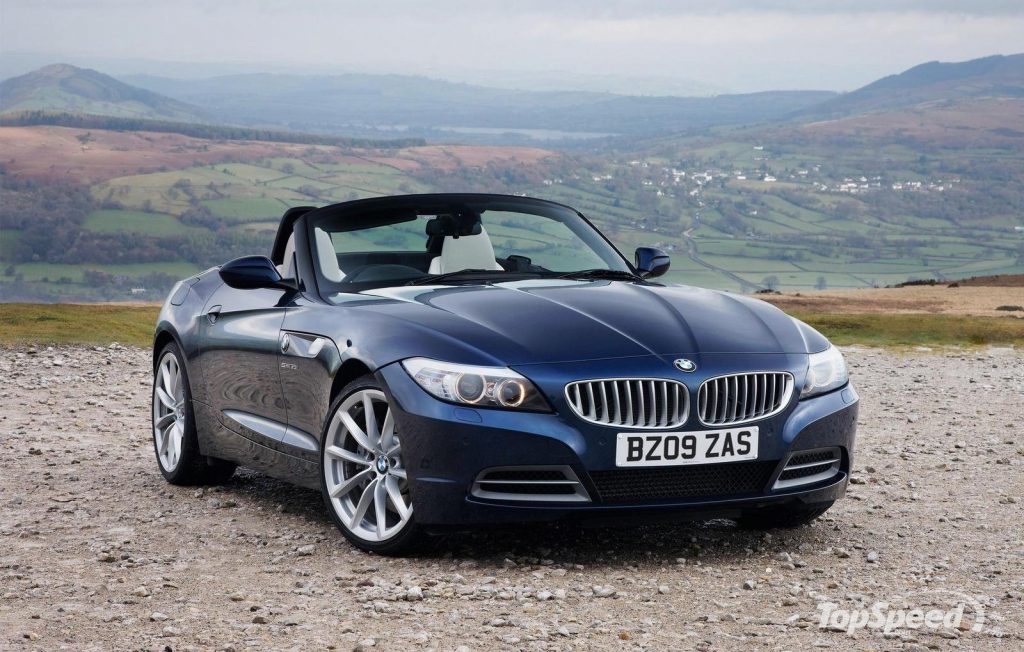 Auto Loan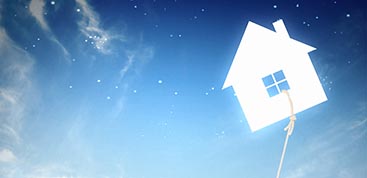 Home Loan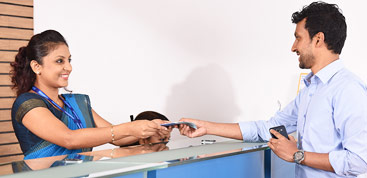 Festival Loan