A solution to your business need
A solution to your business need
Syndication Loans help you to finance any urgent financial needs.
We grant Syndication Loans to finance working capital requirements of your business and to meet any urgent financial needs.
You never know when the next business opportunities present themselves. Therefore, ready access to funds to support your business and cash flow requirements are available.
Commercial Bank fo Ceylon PLC provides a convenient and flexible form of short-term financing for routine operating expenses and overheads of your company.
 Repayment not to exceed 12 months
 Affordable rates of interest based on market rates
 No early repayment fee
 Flexible and convenient
 Could be granted as Bridging Finance
 Could be granted against Progress Bills of construction companies
Terms & Conditions apply
Product information and terms & conditions are subject to change from time to time. Therefore, it is advisable to contact the branch nearest to you for the latest information and prevailing terms & conditions.
Apply for a Syndication Loan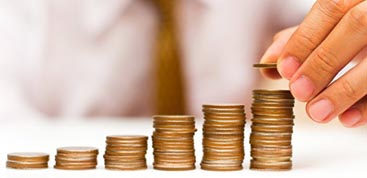 Deposits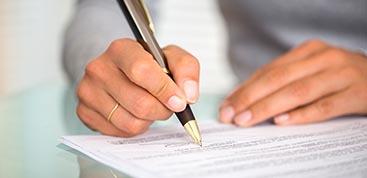 Loans