A solution to your business need
A solution to your business need
Commercial Bank's Export Bills Purchase is the acquiring of bills pertaining to Letters of Credit or collection documents.
 Funds used to acquire Export Bills
 Assists in trading
 Facilitates your imports and exports
 At the most attractive rates
 Purchases according to letters of credit or collection documents
 Secure financing from bank
 Purchase your export bills easily
Terms & Conditions apply
Product information and terms & conditions are subject to change from time to time. Therefore, it is advisable to contact the branch nearest to you for the latest information and prevailing terms & conditions.
Apply for a Export Bills Purchase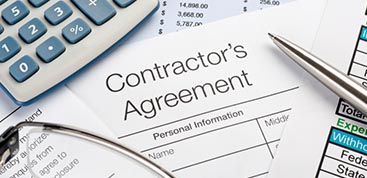 Guarantees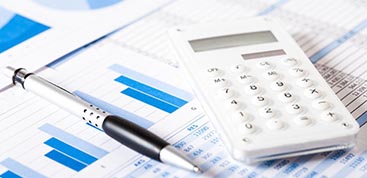 Trade And Finance