A secure investment with guaranteed returns
A secure investment with guaranteed returns
Treasury Bonds are a type of investment instrument issued by the Bangladesh Bank through primary auctions held throughout the year.
Treasury Bonds are considered to be medium and long term monetary instruments, of which the maturity period ranges from 2 to 20 years.
 Interest and maturity proceeds are guaranteed by the Government
 Your investment is secure as there is zero default risk
 Pre determined fixed rate throughout the life period of the Bond
Benefits of Treasury Bonds
Treasury Bonds have zero default risk, since the payment of interest and maturity proceeds are guaranteed by the Government.
Unlike a Treasury Bill, you as the holder of a Bond will be entitled to semi-annual periodic interest payments (coupon interest) which is paid at a pre-determined fixed rate during the life of the bond. 
Yield rates are flexible and determined by market forces.
Easy convertibility to money even before maturity (discounting).
You will receive possibilities for capital gains.
Easy transfer of ownership of a Treasury bond.
Utility as a means of collateral i.e. ability to enter into Reverse Repo transactions and other loan facilities etc.
You can collect interest and maturity proceeds without a hassle.
In an interest rate declining environment, you can achieve capital gains by selling the instrument.
In an interest rate rising environment, you can enhance the rate of return by investing the coupon interest receipts at a higher rate.
Resident individuals.
Corporate bodies incorporated in Bangladesh.
Foreign institutional investors including country funds, regional funds or mutual funds.
Corporate bodies incorporated outside Bangladesh.
Citizens of foreign states whether residing in Bangladesh or outside in Bangladesh.
Non resident Sri Bangladeshi.
are eligible to apply for Treasury Bonds.
If you fall in to the category of investors from c to f as mentioned above, you should invest through Securities Investment Account and securities will be allocated for same after inquiring the availability in the leeway from the Central Bank
Terms & Conditions apply
Product information and terms & conditions are subject to change from time to time. Therefore, it is advisable to contact the branch nearest to you for the latest information and prevailing terms & conditions.
Apply for a Treasury Bonds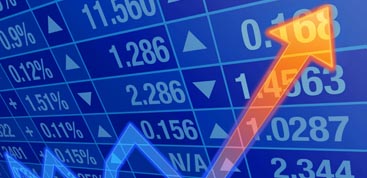 Investments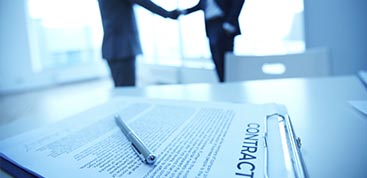 Foreign Exchange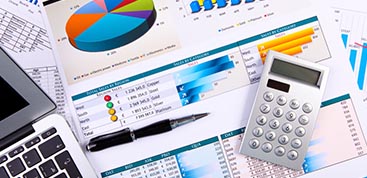 Fixed Income Products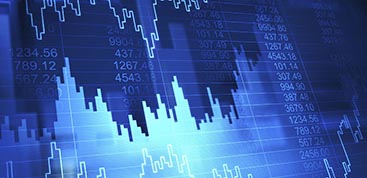 Financial Derivatives