CBC Home Loan comes to you on the solid foundation of trust and transparency built in the tradition of Commercial Bank of Ceylon, Bangladesh.
With our Home Loan buy a House, ready flat/under-construction / semi-completed or secondhand flat that you've set your heart with not just an attractive rate of interest but also an unmatched level of services. Best Practices followed in CBC mentioned below will tell you why it makes sense to do business with Commercial Bank of Ceylon, Bangladesh.
 Discounts on building materials
 Loans to build, purchase, renovate or settle an existing Home Loan
CBC Home Loans Unique Advantage
Loan amount up to BDT 20 Million
Low interest rates and interest is charged on reducing balance method
Early settlement and partial prepayment options
Low processing charges.
No hidden costs or administrative charges.
Guidance throughout the process
You could obtain a home loan for
Purchasing a Flat /house
Building a house
Completing a partially built house
Renovate, extend or complete a house
Paying off an existing home related loan
You should have a regular monthly income, individually or jointly with your spouse. This income should be sufficient to meet the monthly loan commitment as well as living and other expenses.
Loan amount up to BDT 20 Million
Equity Ration : 70:30
Competitive interest rates and absolutely transparent fees & charges
Loan tenure of up to 20 years
Mortgage property location : Dhaka Metro, Chittagong, Sylhet and Narayangonj City Corporation area, Savar, Gazipur and Tongi Municipal area
Applicant must be permanent resident of Bangladesh
Minimum age 25 years & maximum age 60 years at the time of maturity
Latest one year's personal bank statement
Photocopy of national ID/Passport
Business card/ visiting card of the applicant
Business card/ visiting card of the applicant
One copy passport size photograph of guarantor
Allotment Letter/ Allotment Agreement/ Byna Deed/ Property related documents
Registered ownership deed for Home Credit / Take Over
Price quotation for Home Credit
Proof of submission of updated Income tax return
Letter of Introduction stating salary, issued by the employer
Latest 01year salary account statement
Copy of Trade License for last 3 years
Company's bank statement for last one year
Registered partnership deed for partnership company
Memorandum of Articles, Certificate of Incorporation, Latest Schedule X for Private Limited Company
Professional Certificate issued by authorized institution
Declaration on self-pad along with seal
Certificate of Professional degree
Registered ownership deed
Rental deed
Copy of any utility bill (Electricity/ Water/Gas)
Terms & Conditions apply
Product information and terms & conditions are subject to change from time to time. Therefore, it is advisable to contact the branch nearest to you for the latest information and prevailing terms & conditions.
 If you are a salaried employee or a freelance professionals over the age of 18 years with a regular monthly income (minimum Rs 25,000), individually or jointly with your spouse, you can apply for this facility.
 Download application form and submit the filled form to any Commercial Bank branch
 You can also visit a branch of your choice to apply for the loan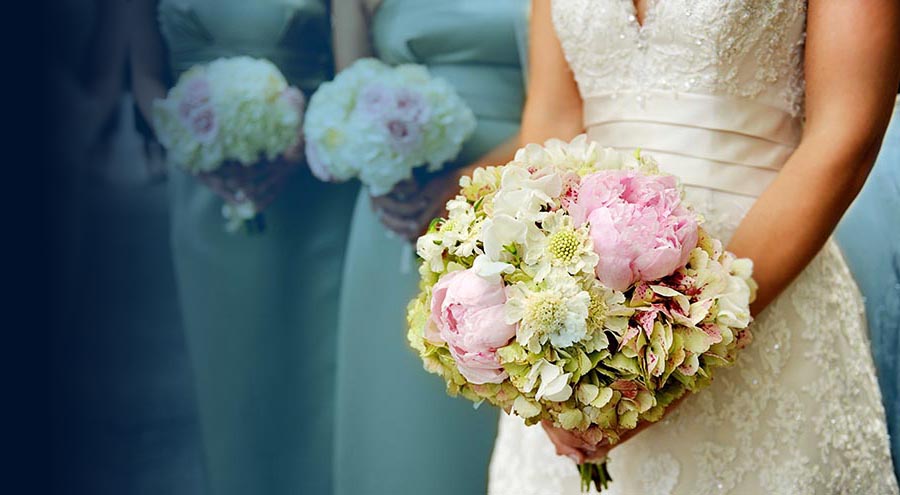 Personal Loan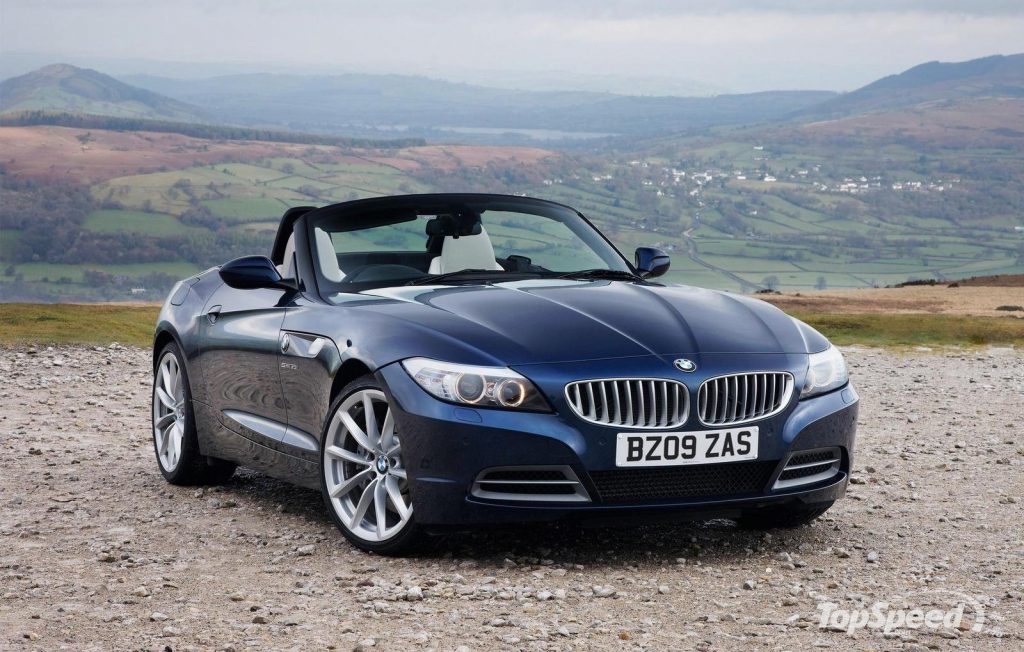 Auto Loan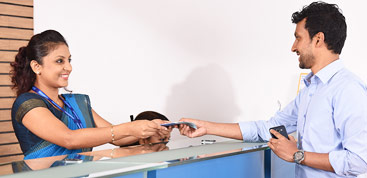 Festival Loan