Gives you the confidence to achieve your goals
Gives you the confidence to achieve your goals
CBC presents the most attractive deposit option in US dollars for domestic banking customers. The Dollarsmart Plus account offers higher interest rates. The interest is paid in US Dollars. The fixed deposit account has auto renewal with cumulative interests. Loan facility can be taken up to 90% value of the balance in Dollarsmart Plus account  in taka. Deposit Terms: 3, 6 or 12 months.
This is a foreign currency time deposit account under the Domestic Banking Unit
 The minimum initial deposit requirement to open a DOLLARSMART PLUS account is USD 5,000/-.
 The deposit account could be opened for 3, 6, or 12 month's period of tenor.
 Interest is calculated on a daily basis and credited at maturity.
 Deposit can be renewed / rolled over with interest or without interest, as per desire.
 Free Internet banking facility could be made available to the depositor along with any other savings or current account opened together with this account for the 1st year only. Regular charges will be applicable from 2nd year onwards.
 Prevailing rules and regulations governing /maintaining of foreign currency deposit accounts shall apply for the Dollarsmart Plus Fixed Deposit account.
 Dollarsmart Plus will entail to all applicable government excise duty, tax and VAT.
Deposit amount, period and rate
USD 50,000 to USD 100,000
The DOLLARSMART PLUS account could be opened by
 Bangladeshi nationals residing abroad.
 Resident Bangladeshis against their unutilized foreign currency brought at the time of return from abroad against their travel quota.
 Foreign nationals residing abroad or in Bangladesh. Foreign nationals employed in branch office/liaison offices of foreign companies operating in Bangladesh and in EPZ/EZ companies. Foreign missions or their expatriate employees. The minimum threshold in this case is USD 25,000.
 Export orientated companies that are entitled to have foreign currency retention deposits, NGO's, and other organizations allowed to maintain foreign currency accounts subject to Bangladesh Bank permission, can open the Dollarsmart Plus fixed deposit account.
 Foreign companies/ Firms registered abroad, subject to a minimum threshold of USD 25,000 can also open the Dollarsmart Plus fixed deposit.
Please contact your nearest branch for more information and opening a DollarSmart Account.
Terms & Conditions apply
Product information and terms & conditions are subject to change from time to time. Therefore, it is advisable to contact the branch nearest to you for the latest information and prevailing terms & conditions.
Open a Dollarsmart Plus Account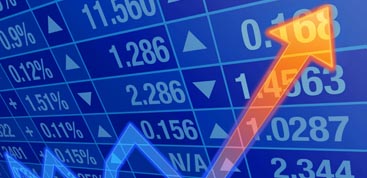 Investments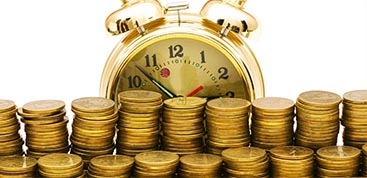 Deposits