Get the best value for your funds
Get the best value for your funds
This is a contract that grants the holder the right, but not the obligation, to buy or sell currency at a pre-agreed exchange rate on a specified date in future.
Buyer has to pay an up-front premium is paid to the seller. Currency Options are one of the best ways for corporations or individuals to hedge against adverse movements in exchange rates.
 No minimum or maximum deal size
 Limited price risk for the buyer
 Used for covering downside risk while keeping upward profit potential
 Can chose the strike level to suit individual needs
Benefits of Currency Options
Protects you against adverse movements in exchange rates
Available in major currencies and currency pairs.
You have the choice of executing the transaction at the option strike or market rate at the maturity, whichever is profitable
Any customer who is holding a proper underlying transactions and having a good understanding about products in this nature.
Applying for Currency Options
Please contact the Treasury Dealing Room on +8802 9896048, 9896049 or +8802 9896046, 9896310 if you wish to apply for Currency options.
Terms & Conditions apply
Product information and terms & conditions are subject to change from time to time. Therefore, it is advisable to contact the branch nearest to you for the latest information and prevailing terms & conditions.
Apply for a Currency Options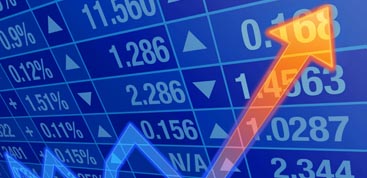 Investments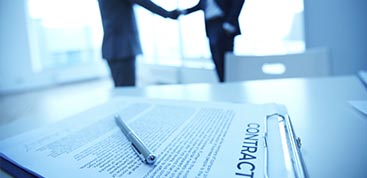 Foreign Exchange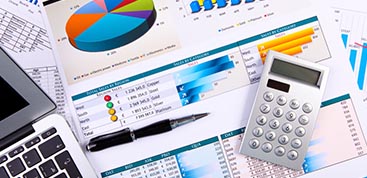 Fixed Income Products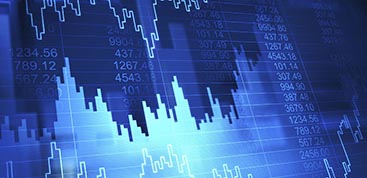 Financial Derivatives