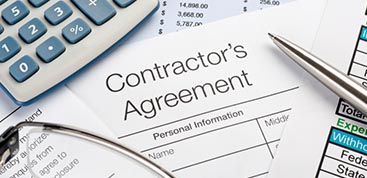 Commercial Bank can provide Performance Bonds in order to guarantee the completion of a contract.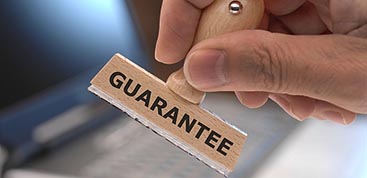 When bidding for contracts, merchants often rely on Commercial Bank's Bid Bonds in order to secure contracts.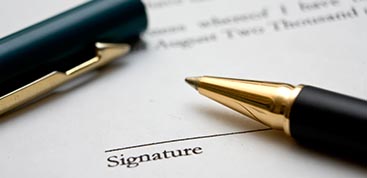 Retention Money Guarantees are issued to secure retention money on a contract.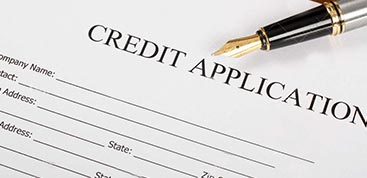 Credit Guarantees are issued to secure extended credit facilities in business transactions.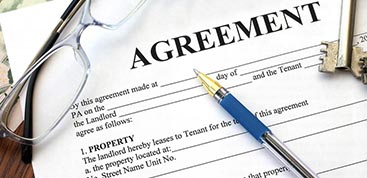 Advance Payment Guarantees are those which are issued to secure an advance payment in relation to a contract.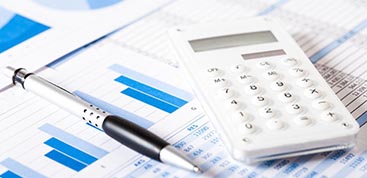 Commercial Bank's Export Bills Purchase is the acquiring of bills pertaining to Letters of Credit or collection documents.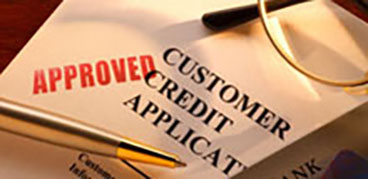 Commercial Bank Letters of Credit are well recognized and acceptable worldwide due to our sound financial stability.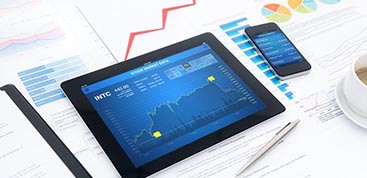 While discounting a bill, the Bank buys the bill (i.e. Bill of Exchange or Promissory Note) before it is due and credits the value of the bill after a discount charge to the customer's account
Apply for a International Trade