Ananya Women's Savings Account
Account service for women
Ananya Women's Savings Account
Account service for women
Any female Bangladeshi over 18 years of age can open this account and benefit from customized features of the account. Any balance over BDT 10,000/- will earn daily higher interest rate, which will be credited on half-yearly basis. The account comes with a free cheque book and internet (Digital Banking) service. For the 1st year the debit card is free and onward cards will be provided at a discounted rate. This is an account aimed to empower women's financial strength. Locker services will also be provided at discounted rates.  
 A special higher interest rate than the rate offered for Regular Savings Accounts
 'Ananya' branded "Members Only" passbook
 An attractive 'Ananya' Shopping Debit Card to meet your every need
Ananya is the special savings account that understands every woman. It has been tailor made with special benefits to fit all 'Her' needs.
Benefits of Ananya Account
You will receive an interest rate above the normal rate provided for Regular Savings Accounts, which will be one of the best rates available in the market.
Your interest will be calculated on daily balance and paid half yearly.
You will receive your very own branded ATM VISA Debit card. This Ananya card provides fast, convenient, 24 x 7 unlimited access to your account from anywhere in the world, through the millions of ATMs belonging to the Cirrus or Visa network.
You can also make payments for goods and services using your ATM cum Debit card, to any merchant with a POS machine connected to Visa or Master network.
If a customer maintains an average balance of BDT 500000.00 throughout the year a 50% reduction on the annual rent and exemption from BDT 1.00 million FDR requirements will be given to the customer. 
At the bank's discretion gift voucher's will be provided to customers on special occasions celebrated by women based on account balances. i.e Women's day & Mother's day.
SME & Women Entrepreneur desk will be used to serve the women clients on priority basis.
You can also access your account 24 hours x 7 days a week, through Online Banking.
If you are over the age of 18 years you can open an Ananya Account with a initial deposit of just BDT 10,000/-. There are no limitations on subsequent deposits.
Your account can be opened at any Commercial Bank Branch. Remember to take your national identity card, driving license or passport. This is necessary for us to identify you.
Apart from cash deposits, you can also deposit cheques, drafts and money orders which are drawn in favour of the Bank or in your name.
You can make withdrawals from any ATM VISA Debit card from anywhere or any VISA or master card supported Booth.
Please contact your nearest branch for more information and opening an Ananya Savings Account.
Terms & Conditions apply
Product information and terms & conditions are subject to change from time to time. Therefore, it is advisable to contact the branch nearest to you for the latest information and prevailing terms & conditions.
Any female Bangladeshi over 18 years of age can open Ananya Woman's Savings Account.
National Identity Card, Driving License or Passport.
Download application form and submit the filled form to any Commercial Bank branch
Ananya Women's Savings Account
Open a Ananya Women's Savings Account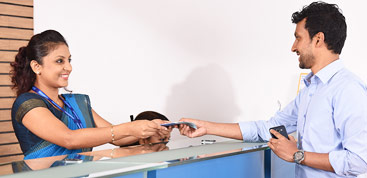 Main Accounts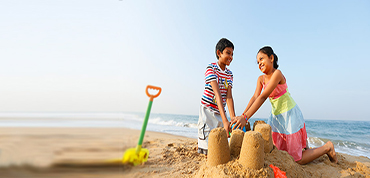 Minors And Youth Accounts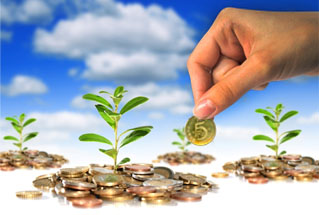 Special Scheme
Ananya Women's Savings Account