The More You Save…The Higher You Earn
The Higher You Save the Higher You Earn
Bonus Savings Account is special for its flexibility and the convenience it offers. Interest is calculated on daily basis and credited to your account on half-yearly basis. A bonus of 50% of earned interest is added if the number of withdrawals is limited to only two. If the number of withdrawal is more than 2, interest will still accrue on your balance and credited as usual. So there are no restrictions on withdrawals.
Guaranteed higher return
Higher interest rates as your deposit value increases
You can open an account with a minimum deposit of BDT 100,000.00
Earn a higher interest rate for your savings as your account balance grows.
Interest will be calculated on the daily balance and credited to your account half yearly.
Special feature, completely free
Account maintenance- Free
Cheque Book- Free
Debit Card- Free, internet banking, e-Passbook and Credit Card- Free (*Conditions has to be discussed.).
Fast, easy and secure access
Enjoy fast, convenient and 24 x 7 unlimited access points to your account from anywhere in the world through Online Banking or through the millions of ATMs belonging to Visa and NPSB networks.
No restrictions on withdrawals
Your money is freely available for withdrawals or transfers. No prior notice is required*. There is no minimum period for deposits.
Commercial Bank Online Banking facility annual charge free.
Learn more about FreeCom Savings Account
This account can be opened by anyone who is eligible to open normal Savings account with an initial deposit of BDT 100,000.00
Interest in FreeCom Savings Account will be calculated on daily basis and credited half yearly
Interest will accrue for the days when the account balance exceeds BDT 100,000.00
Account could be opened by anyone who is eligible to open a normal savings account with an initial deposit of BDT 100,000.00. Thereafter, the customer has to maintain an average balance of BDT 100,000.00 in the account at any given time.
Please contact your nearest branch for more information and opening a Bonus Savings Account.
Terms & Conditions apply
Product information and terms & conditions are subject to change from time to time. Therefore, it is advisable to contact the branch nearest to you for the latest information and prevailing terms & conditions.
You need to be a resident of Bangladesh and over the age of 18 years .
You need following things to open an account
National Identity Card (NID) or Birth Registration along with a Photo Identity or Passport
Recently taken passport size photographs (2 copies)
Introduction of the Nominee and his/her photographs (1 copy)
Introduction of the Introducer
Initial deposit amount to open account
You need to make a minimum deposit of BDT 100,000.00 to open the account.
Download application form and submit the filled form along with other required documents to any Commercial Bank branch
Open a Bonus Savings Account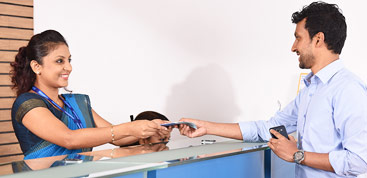 Regular Savings Account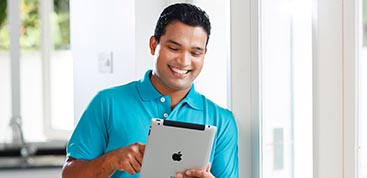 Shamriddhi Account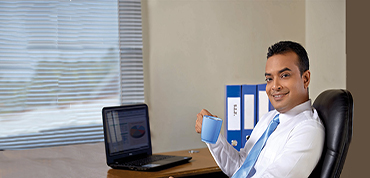 FreeCom Savings Account