The best way to realize your dream
The best way to realize your dream
Now you no longer need to put your dreams on hold. We offer you the perfect loan packages tailored to suit your income and repayment capacity, to make them come true.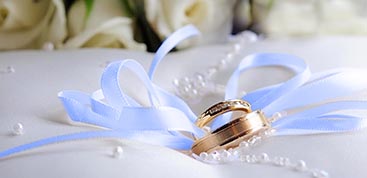 Life with all its complexities makes many demands upon our resources. Those demands in your life that seemed beyond your grasp are now possible with our Personal Loan Scheme in the most practical way.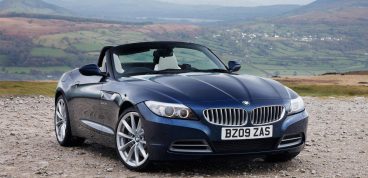 "Auto Loan" of CBC paves the way to acquire your dream car in the easiest way.Just decide the model, our Auto loan will bring it to your drive way in no time.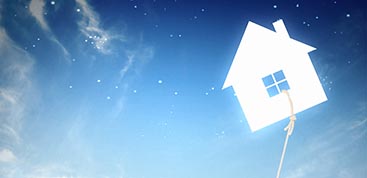 CBC Home Loan comes to you on the solid foundation of trust and transparency built in the tradition of Commercial Bank of Ceylon, Bangladesh.
With our Home Loan buy a House, ready flat/under-construction / semi-completed or secondhand flat that you've set your heart with not just an attractive rate of interest but also an unmatched level of services. Best Practices followed in CBC mentioned below will tell you why it makes sense to do business with Commercial Bank of Ceylon, Bangladesh.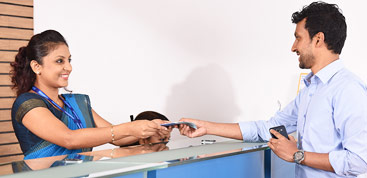 Commercial Bank of Ceylon offers you the unique facility of Festival Loans to help you meet any kind of festival related expenses. Avail of CBC's Festival Loan and bring back the cheer and celebrate in style!!!