A solution to your business need
A solution to your business need
Our Working Capital finance facility can be used to finance working capital requirements of your business and to meet any urgent financial needs.
This credit facility is designed for the customers to meet their day-to-day operational activities of their business. Customer can be benefitted for the flexibility of the withdrawal and repayment of funds.
Interest will be charged only on the amount drawn and the number of days the loan remained outstanding.
 Easy financing available
 Temporary Working Capital finance to meet urgent needs.
 Affordable rates of interest
 Flexible and convenient.
Terms & Conditions apply
Product information and terms & conditions are subject to change from time to time. Therefore, it is advisable to contact the branch nearest to you for the latest information and prevailing terms & conditions.
Apply for a Working Capital finance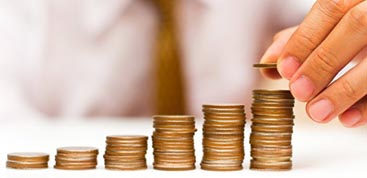 Deposits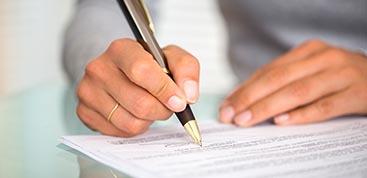 Loans