Do your banking in a snap
Do your banking in a snap
We offer you a variety of services to  offer convenience, accessibility and flexibility for your transactions.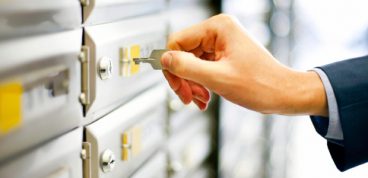 CBC is offering Safe Deposit Locker Services at selected Branches ensuring the highest security standards to the valuables deposited by Locker Holders.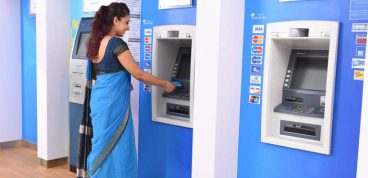 Be a proud owner of CBC Shopping Card. View the screen in Bangla, enjoy 24 hours banking and many more benefits from our ATM machines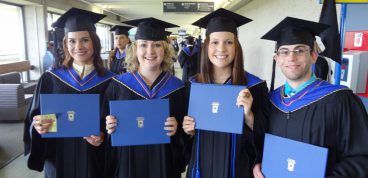 Experience the ease and convenience of Transferring money for your child's educational expenses abroad.