Secure your valuable wealth with locker service
Secure your valuable wealth with locker service
CBC is offering Safe Deposit Locker Services at selected Branches ensuring the highest security standards to the valuables deposited by Locker Holders. 
 24 hours banking
 Operate in Bangla or English
 Balance inquiry
 Cash withdrawls upto BDT 20,000/- per day
 Deposit of cash & cheques.
 Print mini statement
 Transfer funds (Your accounts have to be linked through ATM)
 Draw as low as BDT 100.
 Option to change pin
Terms & Conditions apply
Product information and terms & conditions are subject to change from time to time. Therefore, it is advisable to contact the branch nearest to you for the latest information and prevailing terms & conditions.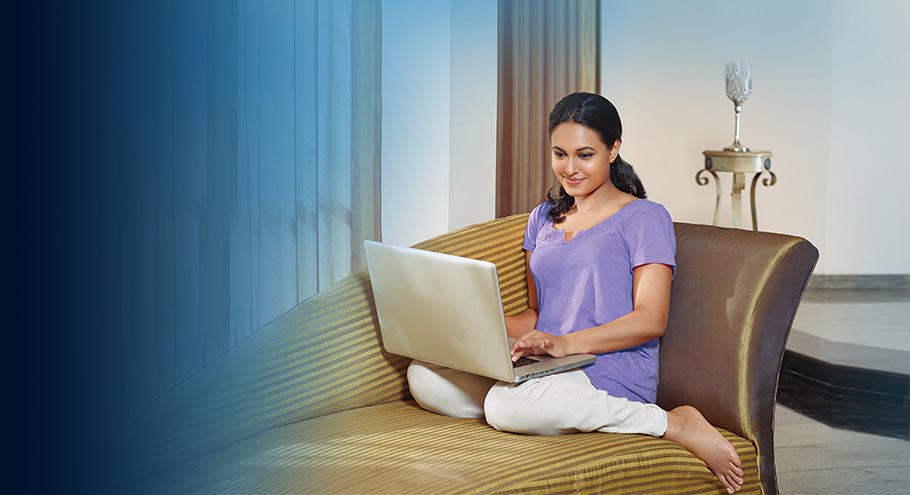 Online Banking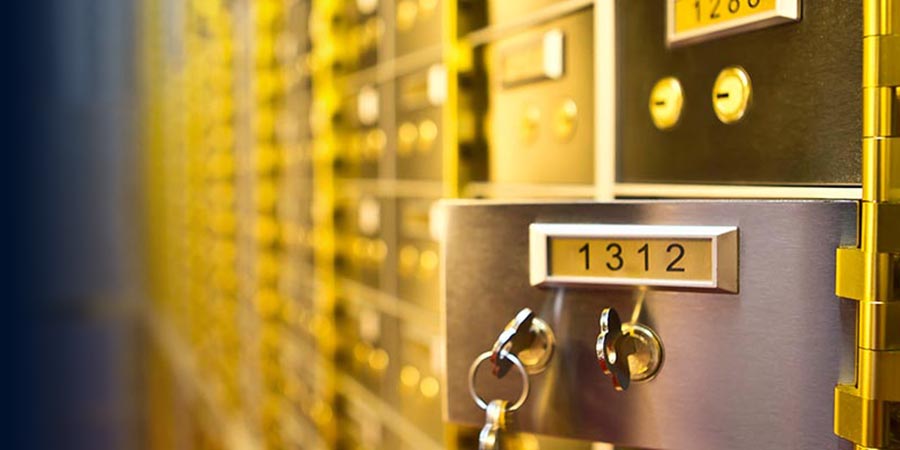 Safe Deposit Locker Service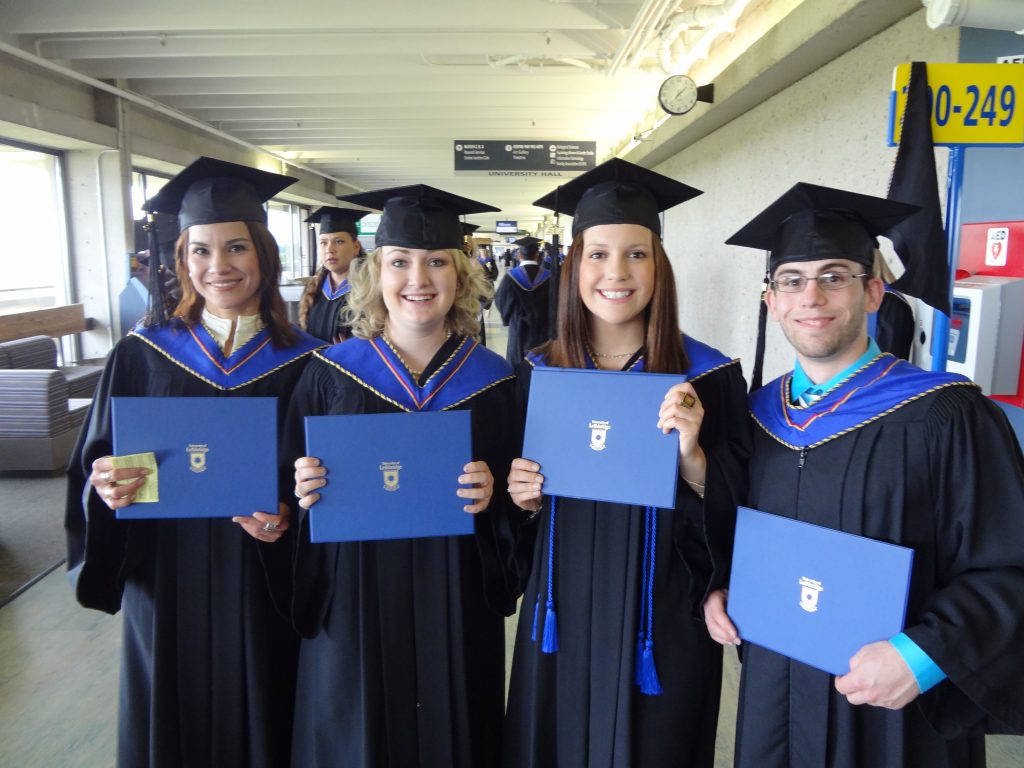 Student Remittance