Just more than a business loan
Just more than a business loan
Provide assistance to SME customers for meeting their trade finance requirements at the most convenient way.
 Eligibility Criteria – Age should be within 21 to 55 years
 In case of limited liability company or partnership concern, the key person should be within the above age range and successfully engaged in the import / export business during the last two years.
 Support to enhance your entrepreneurship skills
Products to be imported / exported – All goods and merchandise acceptable to the Bank.
L/C limit up to BDT 20 million..
Same day delivery of L/C is ensured.
STL up to 10% of L/C for duty payment, if required.
Most competitive and attractive rates for opening L/C..
No amendment charges for L/C (except for change in amount & foreign bank charges).
No confirmation charges for L/C for import from Hong Kong and China.
Security – A minimum of 25% of L/C limit to be held in a Deposit account with the bank, hypothecation of stocks with due insurance coverage, personal Guarantee (s), monthly deposits build up and any other securities as may be decided by the bank.
Availability – All Branches & Booths of the Bank
Terms & Conditions apply
Product information and terms & conditions are subject to change from time to time. Therefore, it is advisable to contact the branch nearest to you for the latest information and prevailing terms & conditions.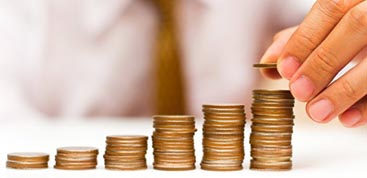 Deposits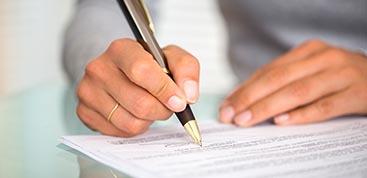 Loans