Enjoy your future with a new car
Enjoy your future with a new car
"Auto Loan" of CBC paves the way to acquire your dream car in the easiest way.Just decide the model, our Auto loan will bring it to your drive way in no time.
A Loan facility for purchasing brand new/ reconditioned cars
Loan Amount: Up to BDT 4 Million
Competitive interest rates and absolutely transparent fees & charges
      Nearest Commercial Bank branch »
Maximum Tenor: 5 Years
Options for early settlement and partial pre-payment of the loan
Income of spouse, parents and siblings if any are considered
Available at All Branches of CBC in Bangladesh.
Maximum allowable age of the vehicle is 5 years (from the year of manufacture).
Security: Hypothecation of the car
Equity: 50 percent
You should have a regular monthly income, individually or jointly with your spouse. This income should be sufficient to meet the monthly loan commitment as well as living and other expenses.

Age
 Minimum age 23 years
 Maximum 60 years at the time of maturity
 Professional Experience:
 Salaried: Confirmed Employee having 1 year continuous service with current employer*
 Businessman: Minimum 3 years of Business experience in same business (with adequate proof)*

Banking Relationship
 Customer must have minimum 6 months satisfactory banking relationship with CBC or minimum 1(one) year satisfactory banking relationship with any schedule Bank in Bangladesh

Latest one year's personal bank statement
Photocopy of national ID/Passport
One copy passport size photograph of the applicant
One copy passport size photograph of guarantor
Price quotation of the vehicle
Business card/ visiting card of the applicant
Proof of submission of updated Income tax return
Additional documents required for Salaried Individuals
Letter of Introduction stating salary, issued by the employer
Latest one year salary account statement
Additional documents required for business person
Copy of Trade License
Company's bank statement for last one year
Memorandum of Articles for Limited Liability Company
Additional documents required for self employed person
Professional Certificate issued by authorized institution
Additional documents required for self landlord
Valid documents of the property
Rent receipt/deed
Terms & Conditions apply
Product information and terms & conditions are subject to change from time to time. Therefore, it is advisable to contact the branch nearest to you for the latest information and prevailing terms & conditions.
 If you are a self employed professional, non employed or employed student registered with an education course provider, you can apply for a Students' Loan.
 Download application form and submit the filled form to any Commercial Bank branch
 You can also visit a branch of your choice to apply for the loan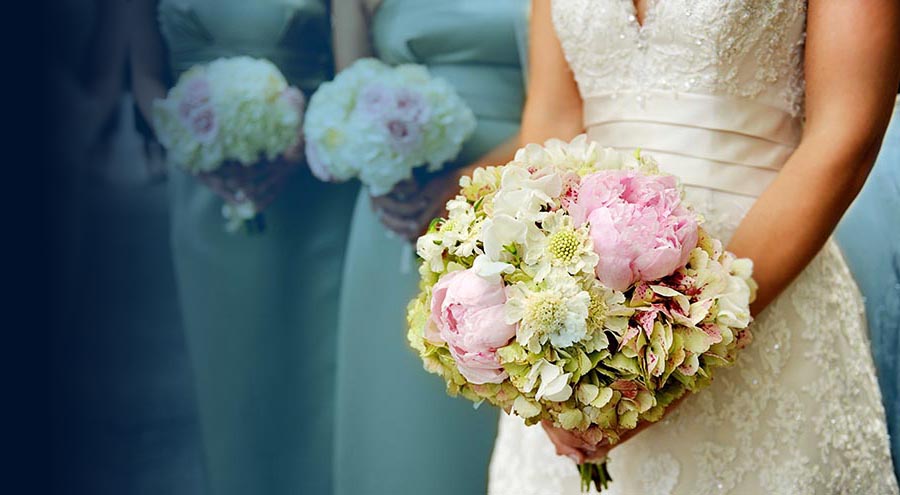 Personal Loan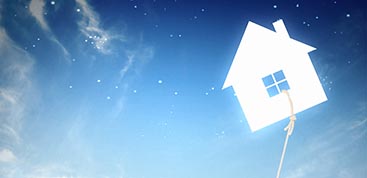 Home Loan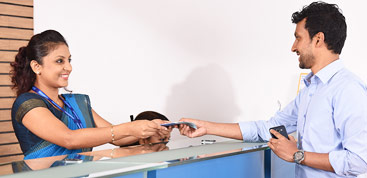 Festival Loan