Let success drive your future
Let success drive your future
A Commercial Bank's Current account gives you the convenience of managing your day-to-day transactions most conveniently. It is an essential tool for the efficient operation of your business. Now you can enjoy a variety of benefits on your path to a better future.
You will receive a Shopping Debit Card, Cheque book, Online Banking (Digital Banking) facility. Manage your payments, remittances, funds transfer, standing orders, settlement of utility bills etc. You can apply for Personal Loans and Leases through this account.
 An Shopping Debit Card free of charge
 Online Banking facility free of joining fee and annual fee for the first year
 Commercial Bank Credit Cards with the joining fee and the first year annual fee waived off
 Access your account 24 hours x 7 days a week from any part of the country or even from overseas
Feature of the regular current account
You will receive an Debit Card free of charge.
Issue cheques to effect the day-to-day payments and to collect proceeds of cheque and cash received by you. Ability to operate it through Internet.
Manage your payments, remittances, funds transfer, standing orders, settlement of utility bills etc. Ability to obtain Overdraft facilities
Ability to operate your Commercial Bank Current Account from any of our Branches in the country.
Ability to access and operate your account from any of our ATMs in Bangladesh as well as the ATMs which are in VISA network and also from anywhere in the world through internet banking facility.
Accountholders receive the full face value of all local cheques they deposit in their accounts, regardless of the issuing bank.
Speedy realization of all cheques collected and issued. Proceeds of the Commercial Bank cheques drawn on any branch deposited will be available the same day.
You can apply for Personal Loans and Leases without the need of guarantors, at concessionary interest rates.
Reduction of charges for Mobile Banking facility during the first year.
Fast, convenient and 24 x 7 unlimited access points to your account from anywhere in the world through Online Banking and Mobile Banking or through the millions of ATMs belonging to the Cirrus or Visa networks anytime and anywhere.
You can also make payments for goods and services using your ATM cum Debit card, to any merchant with a POS machine connected to the Visa network.
Account opening Required documents
Specimen Signature Card duly completed.
2 Photographs of the Account holder(s) / Authorized Signatory(ies) to be attested by the introducer
Copy of valid passport of Account holder(s) and Authorized Signatory(ies) or identification letter / card from employee or Certificate from Ward Commissioner / citizen identification from Chairman, duly attested.
Letter from Organisation where applicable.
Nominee form duly completed
You can deposit cash, cheques and drafts to your account.
You will receive a cheque book and an Debit card. All withdrawals can be made through cheques and the Debit card.
You will receive monthly statements of account. You also have the option of receiving e statements to an email address of your choice.
Please contact your nearest branch for more information and opening a Regular Current Account.
Terms & Conditions apply
Product information and terms & conditions are subject to change from time to time. Therefore, it is advisable to contact the branch nearest to you for the latest information and prevailing terms & conditions.
 If you are an age of over 18 years, you are eligible to open an account.
 Visit your preferred Commercial Bank branch to open the account
 National Identity Card, Driving License or Passport
Open a Regular Current Accounts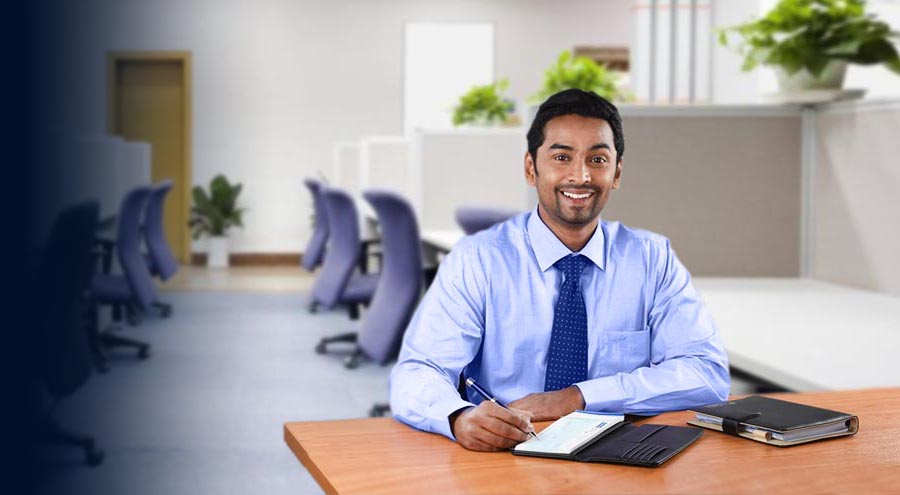 FreeCom-Current Accounts