At Commercial Bank in a single click
At Commercial Bank in a single click
Commercial Bank services will be at your command at the touch of a button, without you having to stop even at your nearest bank or ATM.
Where you have the internet, Commercial Bank's Online Banking is there for you to carry out your transactions with ease.
With Commercial Bank of Ceylon's Online banking, banking is at your fingertips. Attend to all your personal Banking needs from the comfort of your home or office through our Online Banking Services 24 hours a day, 365 days a year!
State of the art Internet security controls are employed to give you maximum protection, safeguard the confidentiality of customer information
 You can view your account balance  Transfer funds between your own accounts or third party accounts  Pay utility bills and settle Credit Card bills  Carry out a number of other transactions Commercial Bank's Online Banking is a facility that is available to any customer using the internet. All you need to do is
register yourself
at your nearest Commercial Bank and avail yourself of this one-on-one method of banking. Your account will be accessible any time anywhere. You are not constrained by time or distance. With just a click of a mouse, you can do your daily banking transactions from where-ever you are. So, get online now!
Fund Transfers (even to other banks)
Fixed Deposit Details
Account History for 5 years
Request for cheque book
Setting up of Standing orders
Download Statements
Status of deposited cheques
Credit Card Inquires & Bill Payment
Utility Bill Payments
Opening of L/Cs
View Account Details
Terms & Conditions apply
Product information and terms & conditions are subject to change from time to time. Therefore, it is advisable to contact the branch nearest to you for the latest information and prevailing terms & conditions.
 If you maintain an account at Commercial Bank, you can apply for this facility.
 Collect your application form from any branch and hand over the filled form to the Commercial Bank branch nearest to you.
 Submit your filled application to your Commercial Bank branch or mail it to ebanking@combankbd.com
Open Online Banking Account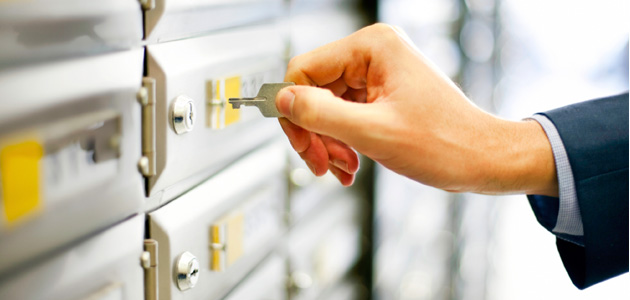 Safe Deposit Locker Service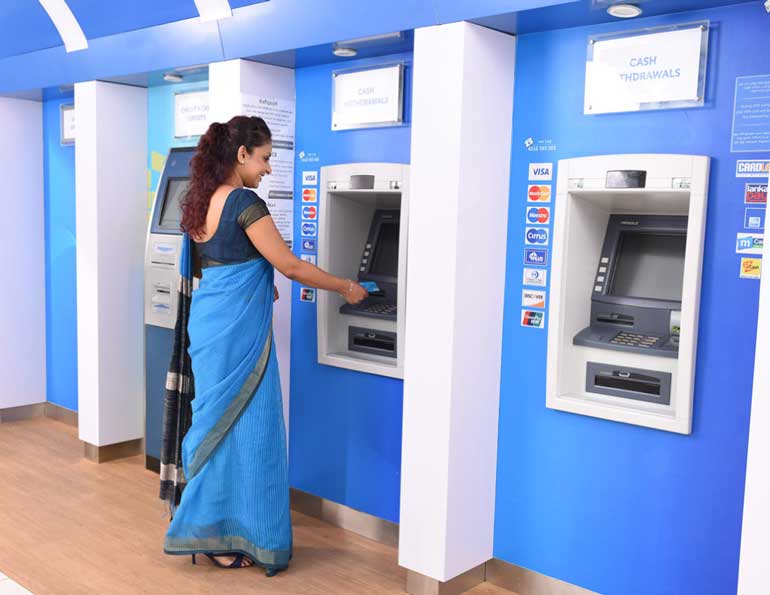 ATM Services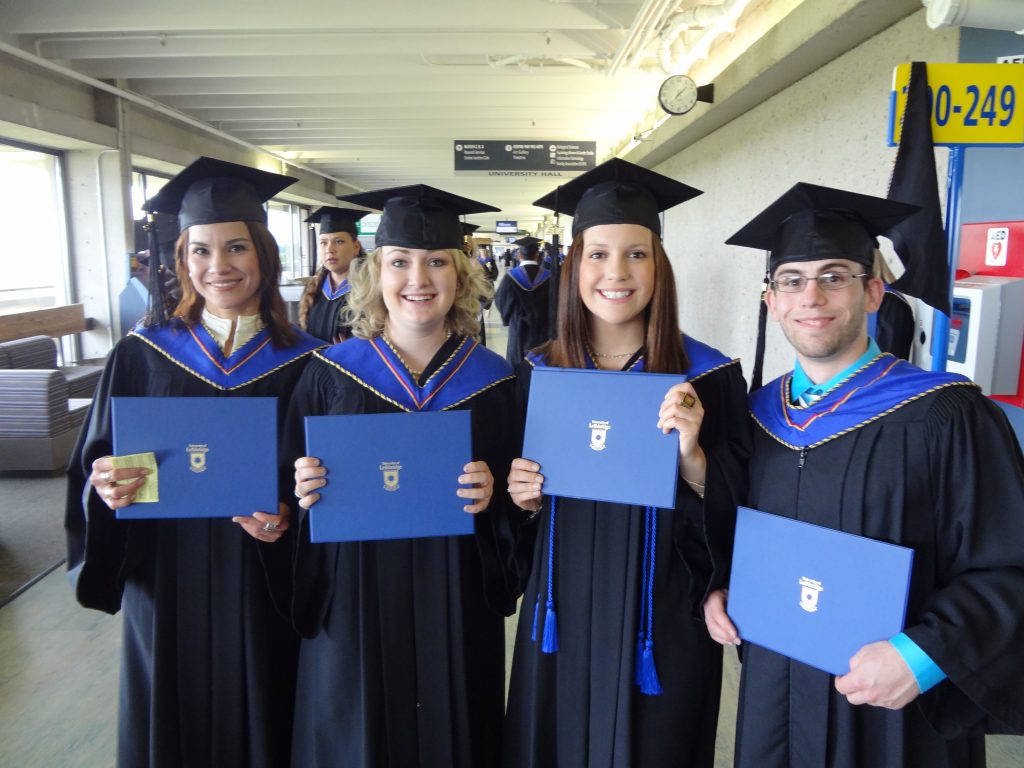 Student Remittance