Retention Money Guarantees
A solution to your business need
Retention Money Guarantees
A solution to your business need
Retention Money Guarantees are issued to secure retention money on a contrac
 Solidly backed by the bank
 Promotes active trading
Retention Money Guarantee is a written document issued to the owner or the buyer from the Bank to guarantee that applicant will continue to fulfill contract obligation after withdrawing final payment of the contract price in advance, at the request of construction contractor or supplier.
Thus facility allows you to collect final payment in advance from the owner or the buyer in the later stage of executing construction contract or a procurement contract.
Terms & Conditions apply
Product information and terms & conditions are subject to change from time to time. Therefore, it is advisable to contact the branch nearest to you for the latest information and prevailing terms & conditions.
Apply for a Retention Money Guarantees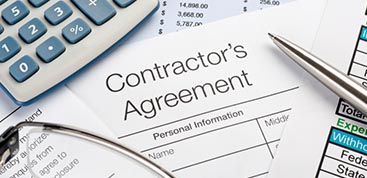 Guarantees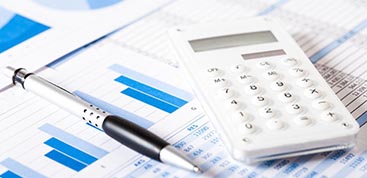 Trade And Finance