A solution to your business need
A solution to your business need
Commercial Bank can provide Performance Bonds in order to guarantee the completion of a contract.
 Guarantees completion of a contract
 Issued by the bank
 Ensures confidence in transaction
Terms & Conditions apply
Product information and terms & conditions are subject to change from time to time. Therefore, it is advisable to contact the branch nearest to you for the latest information and prevailing terms & conditions.
Apply for a Performance Bonds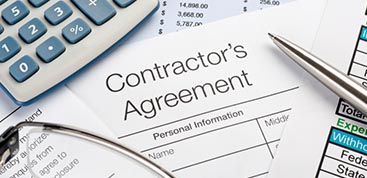 Guarantees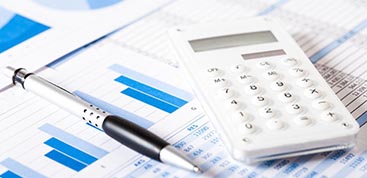 Trade And Finance