The best deals and unmatched service
Currency investments risk free, guilt edged security
Government of the Peoples Republic of Bangladesh has introduced following foreign currency bonds for eligible prospective investors. Commercial Bank of Ceylon PLC can act as a facilitator for these investments.
U.S. Dollar Investment Bond
Wage-Earner Development Bond
Terms & Conditions apply
Product information and terms & conditions are subject to change from time to time. Therefore, it is advisable to contact the branch nearest to you for the latest information and prevailing terms & conditions.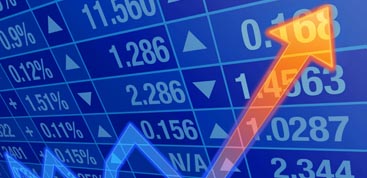 Investments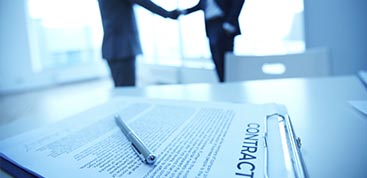 Foreign Exchange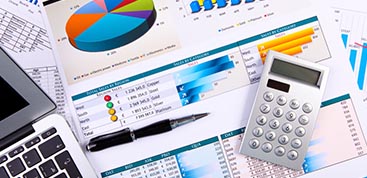 Fixed Income Products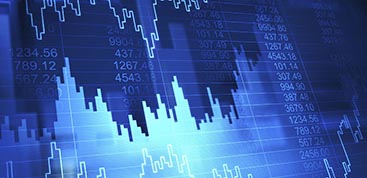 Financial Derivatives