International Partners for Remittances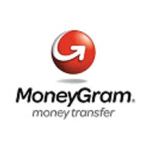 MoneyGram
MoneyGram, incorporated in the United States is the 2nd largest remittance company in the world with an agent network in 130 countries .This is an instant money transferring system which service could be obtained from any of their agent locations Worldwide. As the leading agent of MoneyGram in Sri Lanka, we offer remittance payouts through our network spread across the country
www.moneygram.com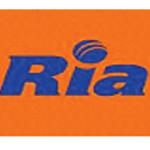 Ria Financial
Ria is the world's 3rd largest money transfer company incorporated in United States and having agent locations in 130 countries. This is an instant money transferring system where money could be remitted to Sri Lanka from any of the agent locations worldwide. As the leading agent of Ria we provide payment of remittances which are collected by Ria agents all over the world. Ria allows account credits in addition to instant remittances by the name.
www.riamoneytransfer.com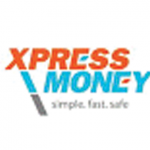 Xpress Money
Xpress is the brand name for worldwide fund transferring product introduced by UAE Exchange center having its head office in Abu Dhabi - United Arab Emirates. Xpress money provides point to point fund transfers and account credits through there agent network in over 100 countries worldwide.
www.xpressmoney.com
International Partners for Remittances