A solution to your business need
A solution to your business need
We offer Draft Purchase funds for the purchase of local and foreign currency drafts.
 Funds supplied by the bank
 Assists in purchasing drafts
 For local as well as foreign drafts
 Convenient terms
Terms & Conditions apply
Product information and terms & conditions are subject to change from time to time. Therefore, it is advisable to contact the branch nearest to you for the latest information and prevailing terms & conditions.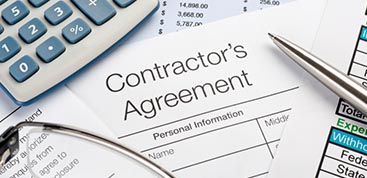 Guarantees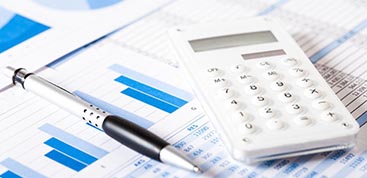 Trade And Finance