The Bank has recently launched the Safe Deposit Locker facilities at its Narayanganj Branch.
This facility will help the customers for preserving (safe keeping) their personal valuables and important documents securely.
The Chief Executive Officer of the Bank Mr. Najith Meewanage inaugurated the Safe Deposit Locker on 24th August, 2022. Chief Operating Officer Mr. Kapila Liyanage, Head of Narayanganj Branch Mr. Shobrata Kumar Roy and the valuable customers of the Branch were also present at the ceremony.
This may be mentioned here that the same facilities are also available in Gulshan and Sylhet Branches of the Bank.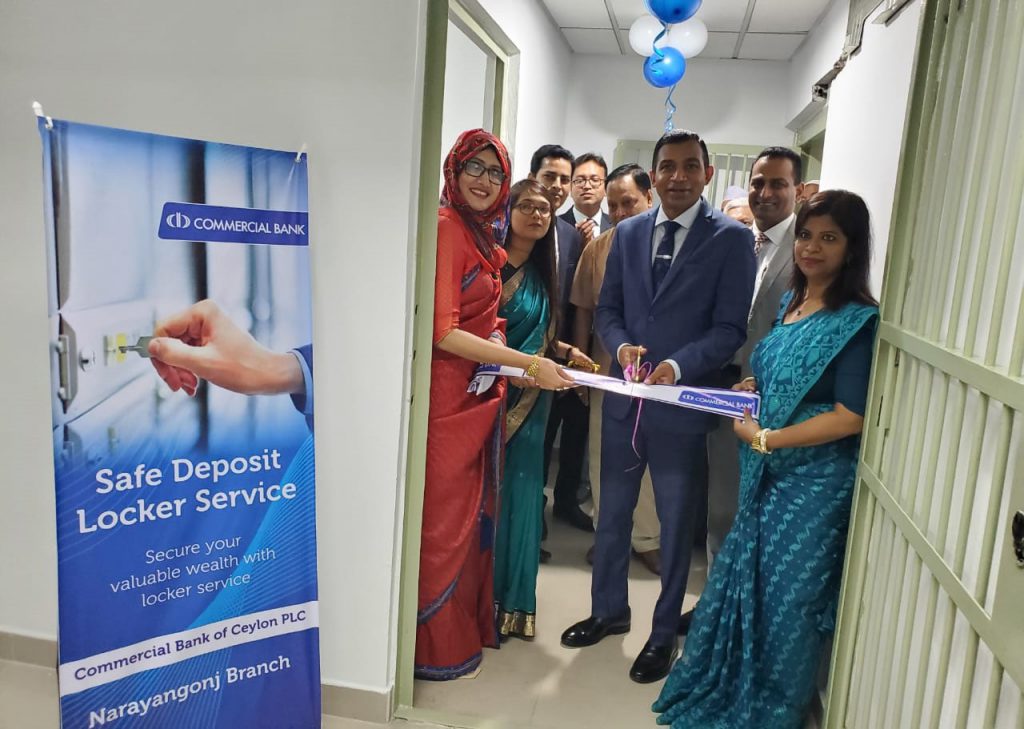 Mr. Najith Meewanage, Chief Executive Officer was seen in the inauguration session of Locker Service in Narayanganj.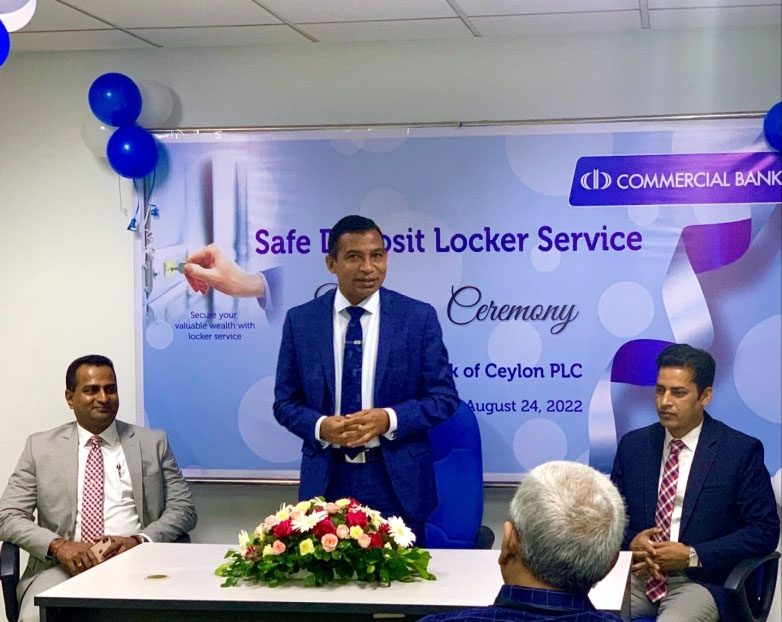 Chief Executive Officer Mr. Najith Meewange was seen as he delivers his opening speech in the ceremony. Mr. Kapila Liyanage, Chief Operating Officer and Mr. Shobrata Kumar Roy, Head of Narayanganj Branch also seen in the picture.