A solution to your business need
A solution to your business need
When bidding for contracts, merchants often rely on Commercial Bank's Bid Bonds in order to secure contracts.
 Assists in securing of contracts
 Facilitates in the bidding
 Professional help to investors
Terms & Conditions apply
Product information and terms & conditions are subject to change from time to time. Therefore, it is advisable to contact the branch nearest to you for the latest information and prevailing terms & conditions.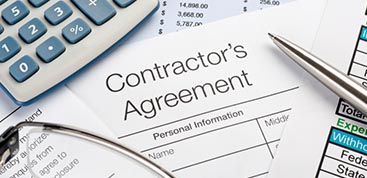 Guarantees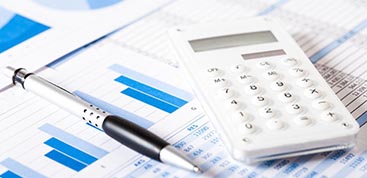 Trade And Finance