Banking from any location at any time of the day
Banking from any location at any time of the day
If you have access to internet, Commercial Bank's Online Banking is available for you to carry out your transactions with ease.  
With Commercial Bank of Ceylon's Internet banking, your bank is as far as your PC or mobile phone. 
Attend to all your personal Banking needs from the comfort of your home or office through our Internet Banking Services 24 hours a day, 365 days a year!
State of the art Internet security controls are employed to give you maximum protection, safeguard the confidentiality of customer information.
 Single/ Dual or Multilevel authorisations compatibility for payments
 Administrative user to manage internal user activities
 Easiest and safest way for you to do your company's Banking
 Superior security platform
Balance Inquiry
Request for cheque book
Setting up of Standing orders
Print your own bank statement
Status of deposited cheques
Registration of Regular Fund Transfer beneficiaries for 365 day payments
Option to download account historical data
View / Export Account Statement Information
Fund Transfer even to 3rd Parties
Capability of Personalizing Menus for convenience 
Manage company account through PayMaster
Opening of L/Cs
Terms & Conditions apply
Product information and terms & conditions are subject to change from time to time. Therefore, it is advisable to contact the branch nearest to you for the latest information and prevailing terms & conditions.
Apply for a Online Banking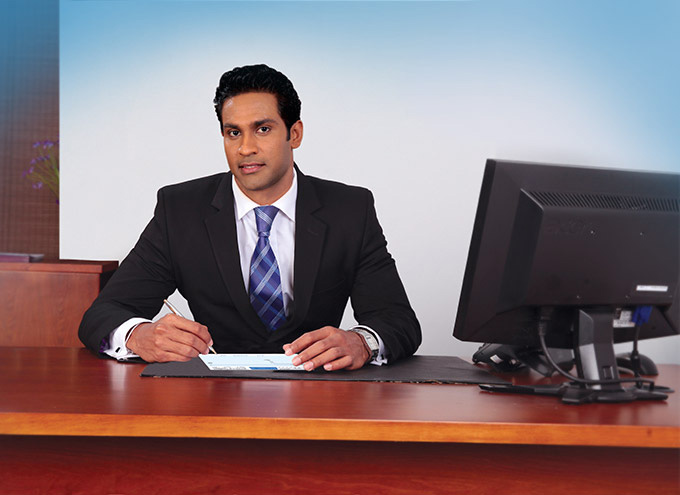 Paymaster