A solution to your business need
A Solution to Your Business Need
Commercial Bank's Letters of Guarantee state the customer owns a particular security and the bank will guarantee delivery of that security.
 Issued by the bank
 Bank stands guarantee
 Brings about smooth financing
 Used widely for imports and exports
Terms & Conditions apply
Product information and terms & conditions are subject to change from time to time. Therefore, it is advisable to contact the branch nearest to you for the latest information and prevailing terms & conditions.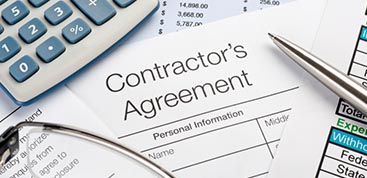 Guarantees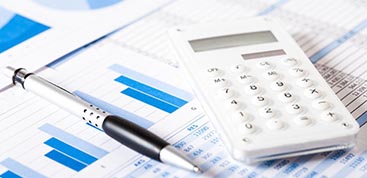 Trade And Finance