Up to 50% discount on accommodation and 10% discount on Food and Beverage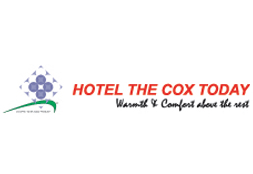 (Terms & Conditions Apply)
Offer:
40% discount during peak (October-March) and 50% discount during off-peak (May-September) on accommodation.
10% discount on Food and Beverage.
Condition:
   * Discount will NOT be applicable during New Year's Eve, Eid (such as, Last and First day of every year & two days before & Five days after every Eid day)
   * Prior reservation would be required to avail the discount facilities.
   * All reservation should be made through Dhaka Office, Chittagong Office or directly.