Create wealth and realise dreams
Create wealth and realise dreams
Placing a Fixed Deposit with Commercial Bank will fetch you one of the most attractive rates-of-interest in the market.
Very special rates of interest are offered for all Commercial Bank Fixed Deposit schemes. The longer the FD time span the higher the returns.
 Select a plan of your choice and receive interests monthly, quarterly, biannually, annually or at maturity
 The best way to earn a higher interest rate for your funds
Benefits of a Fixed Deposit
You can earn a higher rate of interest.
You can request the Bank to renew your deposit at maturity with interest earned added to the capital or renew just the capital.
You can pledge the Fixed Deposit and obtain a loan instantly at concessionary interest rates.
You can earn interest monthly or at maturity, when you place a Fixed Deposit for 01 to 05 years.
If you place a Fixed Deposit for a period of 1 month to 6 months, interest will be paid only upon maturity.
On 02 year deposits interest could be paid monthly, annually or at maturity.
On 03 to 05 year Fixed Deposits, interest can be earned monthly, quarterly, bi-annually, annually or at maturity.
You can visit a branch of your choice and discuss your requirement with an officer of the branch. You may also Download application form and submit the filled form to any Commercial Bank branch.
Interest rates applicable for Fixed Deposits can be viewed from the rates and tariffs page of this site.
Please fill the application form which can be downloaded from the link given below and hand it over at the branch. Remember to take your national identity card, driving license or passport. This is necessary for us to identify you.
Withdrawals will be allowed only after the agreed period of the Fixed Deposit.
Terms & Conditions apply
Product information and terms & conditions are subject to change from time to time. Therefore, it is advisable to contact the branch nearest to you for the latest information and prevailing terms & conditions.
Who can place a Fixed Deposit
 If you are a resident of Sri Lanka over the age of 18 years, you can place Fixed Deposit.
 Download application form and submit the filled form to any Commercial Bank branch.
 National Identity Card, Driving License or Passport.
Apply for a Fixed Deposits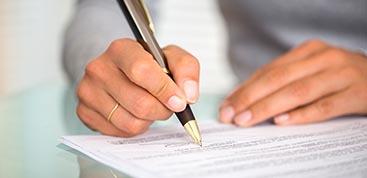 Loans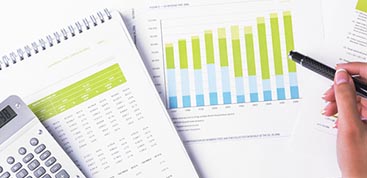 Deposits