A solution to your business need
A solution to your business need
Credit Guarantees are issued to secure extended credit facilities in business transactions.
 Issued to secure extended credit facilities
 Professional guidance by the bank
 Ensures active transactions
A credit guarantee is a form of insurance that helps to protect the interests of a seller from the chance of non-payment by a buyer. This type of coverage is often utilized when goods are imported, affording the exporter a degree of protection that would be difficult to achieve otherwise.
Terms & Conditions apply
Product information and terms & conditions are subject to change from time to time. Therefore, it is advisable to contact the branch nearest to you for the latest information and prevailing terms & conditions.
Apply for a Credit Guarantees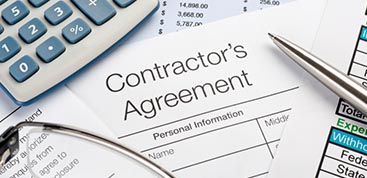 Guarantees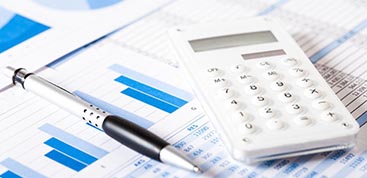 Trade And Finance